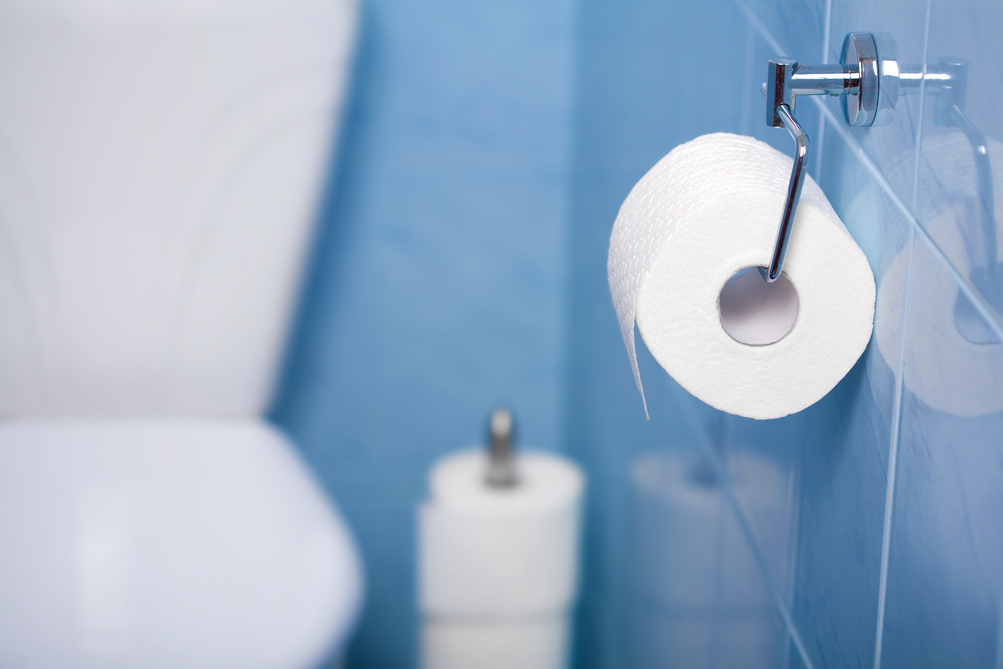 Bathrooms can be magnets for bugs and other pests. We review some common bugs you may find in your bathroom.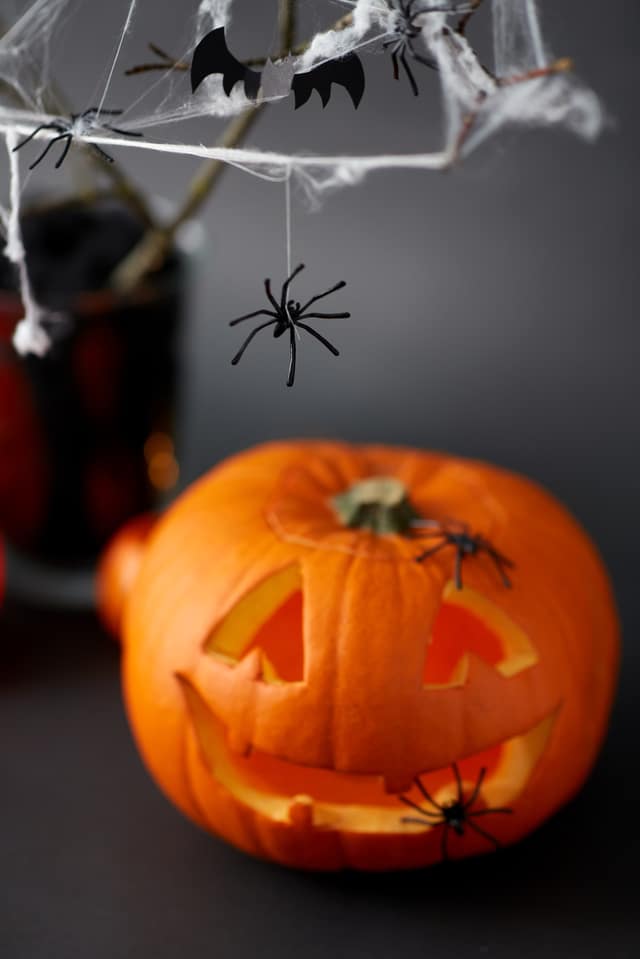 Fall is officially here and that means different weather and pests. We are going to review some of the most common pests of fall.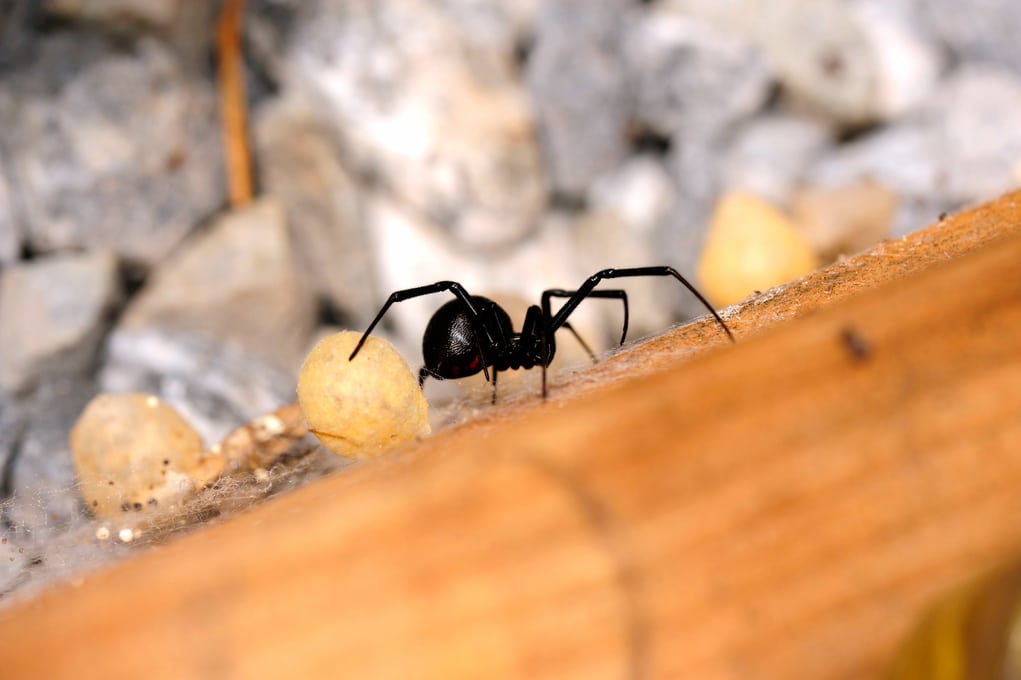 There are spiders whose bites can be deadly. What are the poisonous spiders of Northwest Ohio and Southeast Michigan?