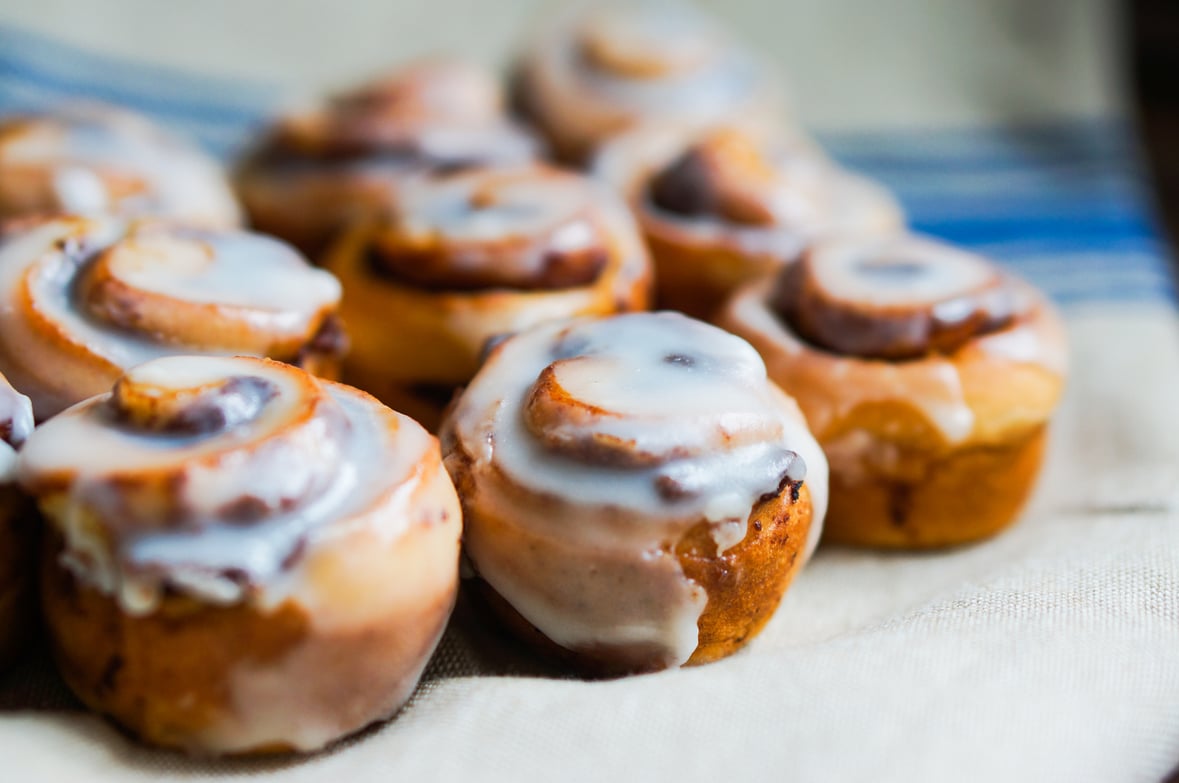 Why are stinging insects attracted to your home or business? What foods and smells attract stinging insects?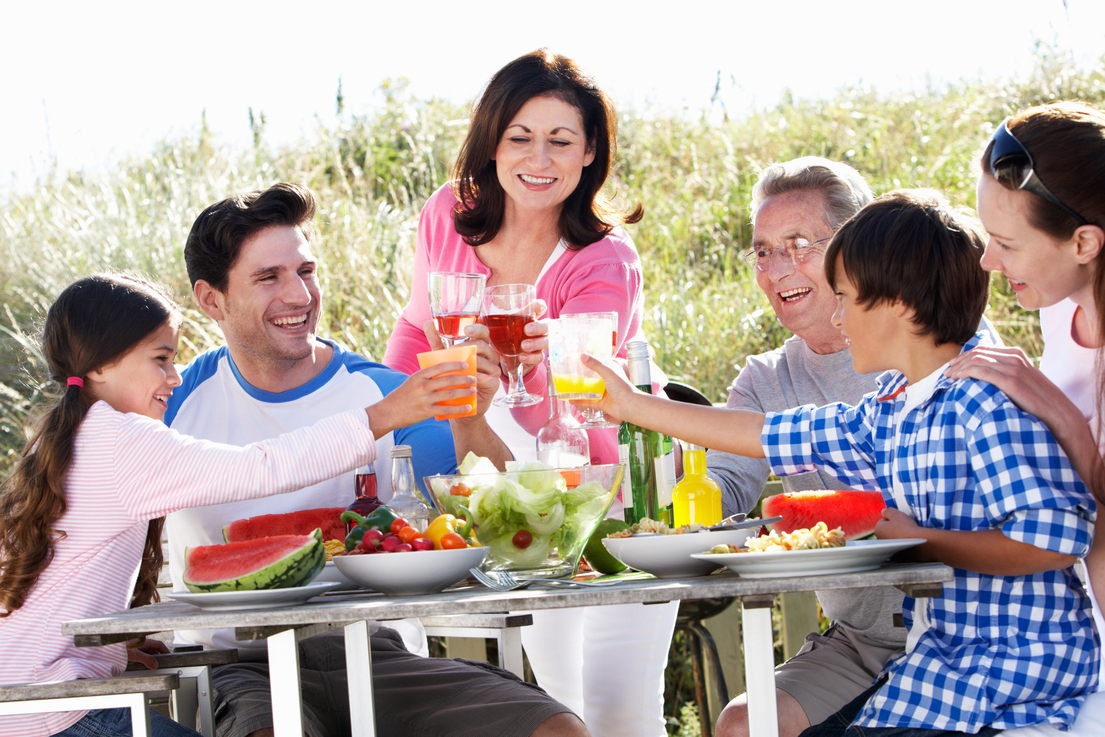 With pests so lively in the warm air, how can you have an insect free outdoor party? Let's review some tips.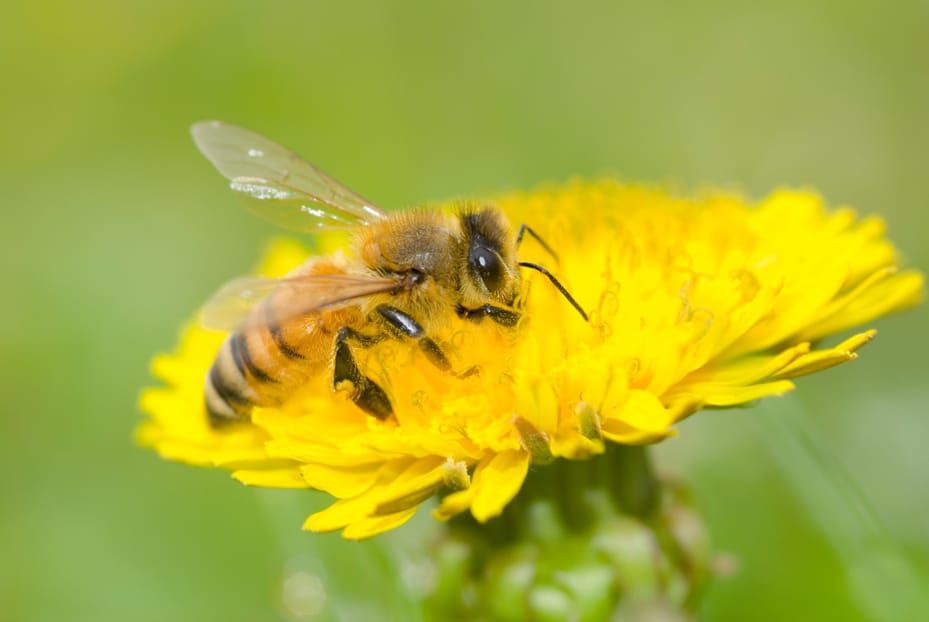 What do you need to know to protect your Ohio or Michigan home and business from bees, wasps, and hornets this spring?