Chipmunks are rodents that dig burrows in a variety of locations: woodlands, lawns, gardens, parks, woodpiles, and brushy areas, making them common visitors to Northwest Ohio and Southeast Michigan.
During chipmunk breeding season, you will notice more and more chipmunks. The Eastern chipmunk, most common in Ohio and Michigan, has two breeding seasons.  The first breeding season is in February through April, with the other being June through August.
Chipmunks can be a major nuisance for Northwest Ohio and Southeast Michigan home and business owners. If you have a chipmunk infestation and need help, Delving Pest Control is here. Contact us today to schedule a free estimate.
CALL TODAY FOR A FREE ESTIMATE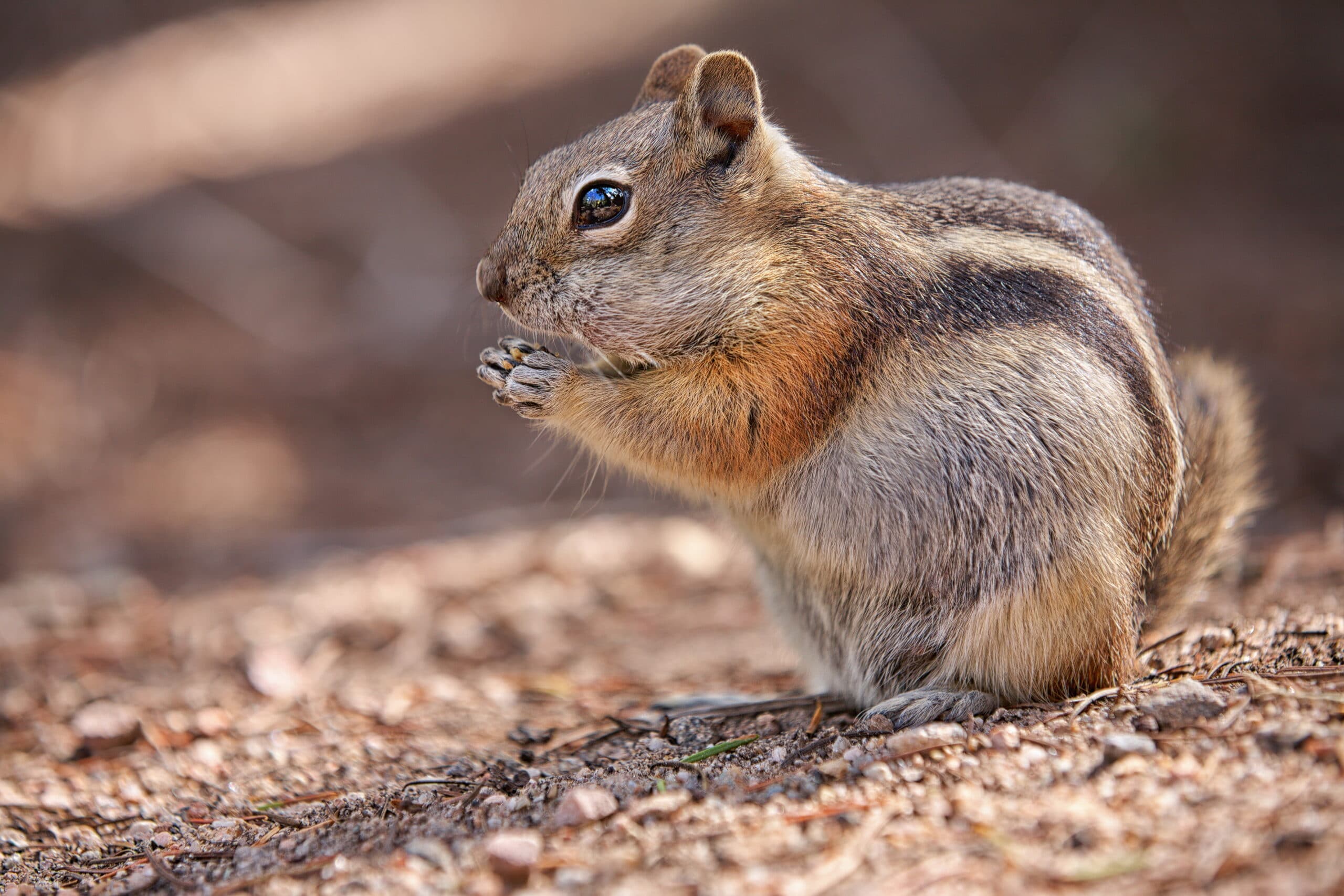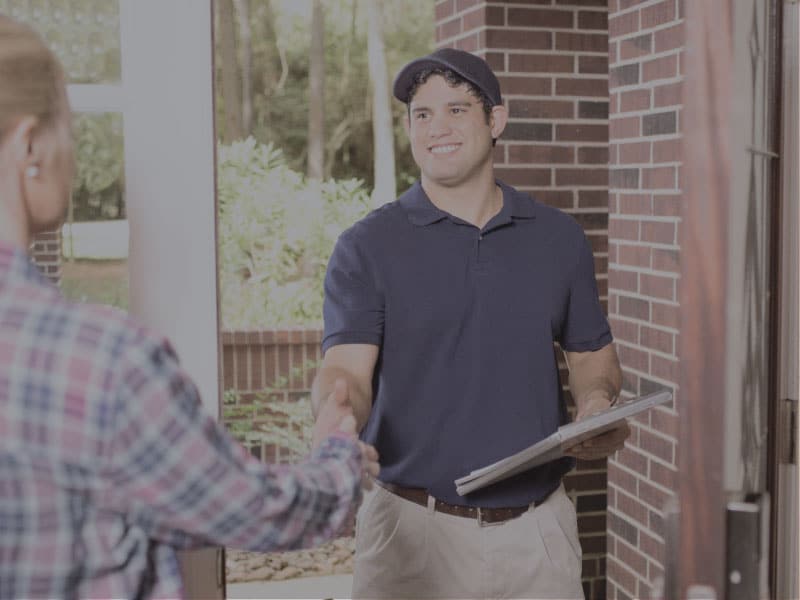 Frequently Asked Questions