RESIDENTIAL - COMMERCIAL - INDUSTRIAL
Serving Northwest Ohio and Southeastern Michigan
DELVING PEST CONTROL IS NWO'S PREMIER DISCREET BED BUG REMOVAL COMPANY
We specialize in bed bug extermination by using thermal heat treatment because it is the best way to remediate pests since they can hide anywhere.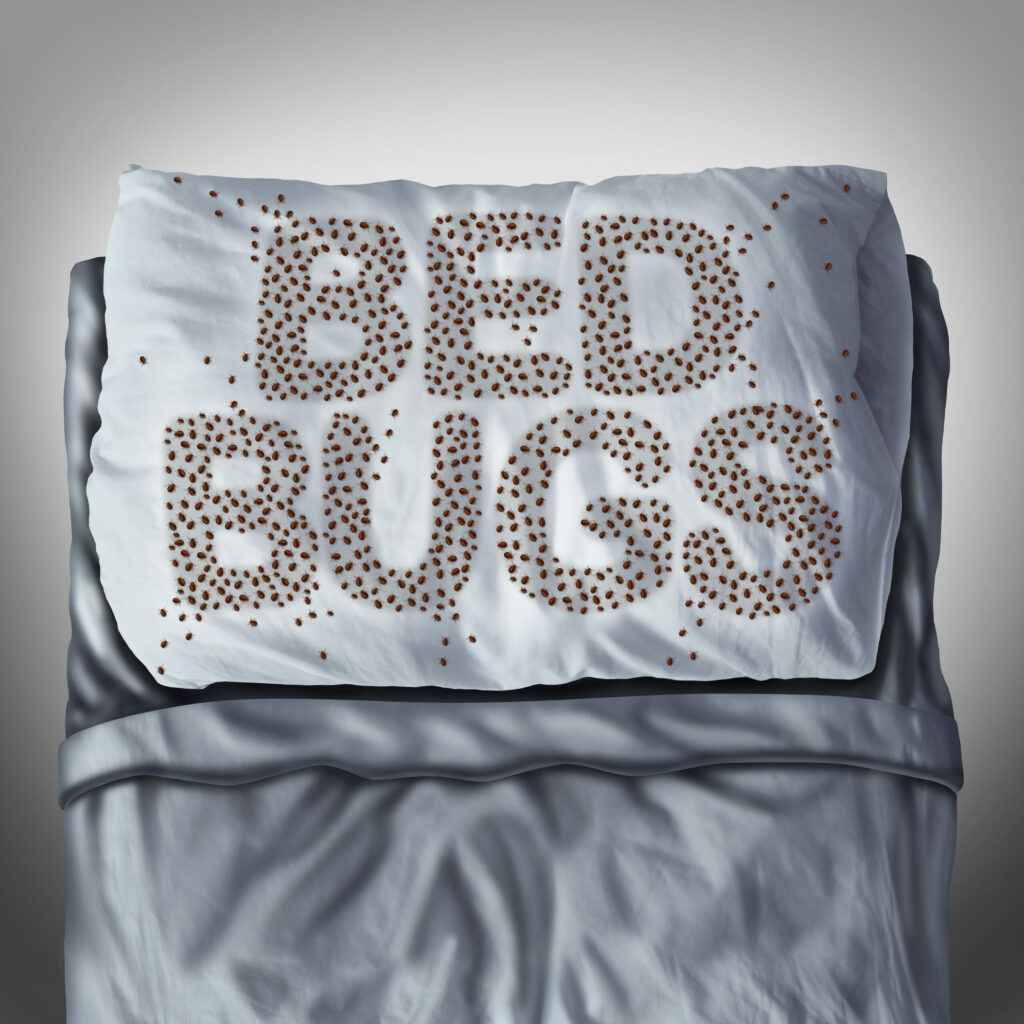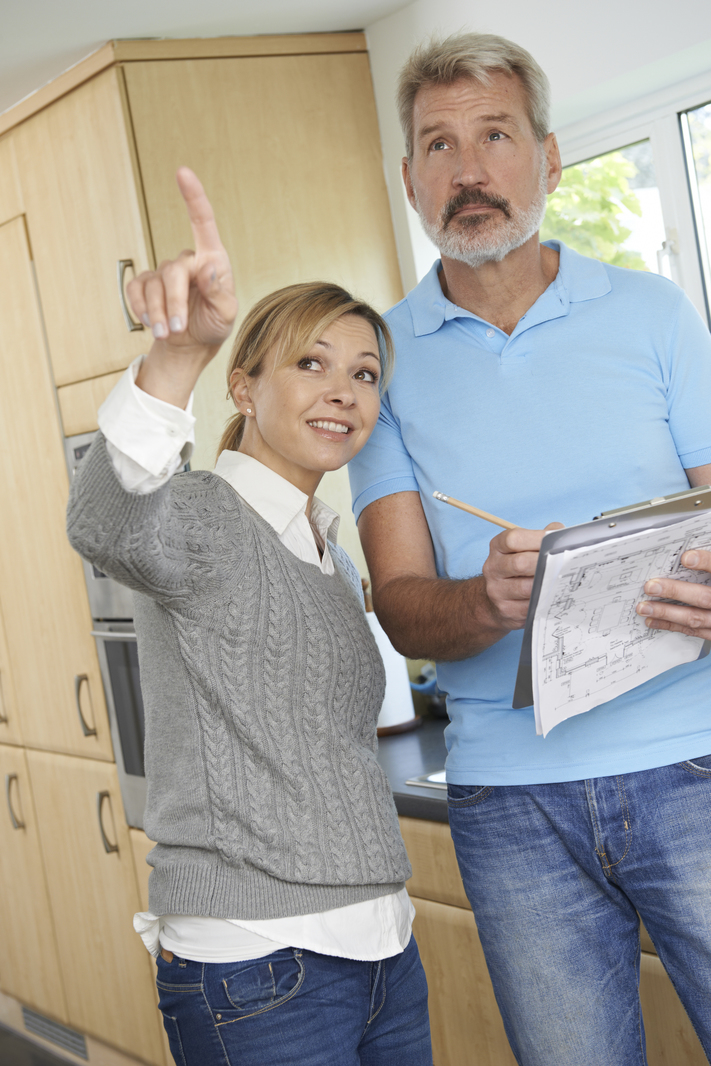 STEP 1. Call us at 877-335-8464.
STEP 2. Set up a time we can inspect and give you an estimate.
STEP 3. We call when we are on our way. We arrive in an unmarked vehicle with proper identification ready. We will inspect and answer all questions you have.
STEP 4. We provide you solutions and an estimate.
STEP 5. We eliminate your problem!
CONTACT DELVING PEST CONTROL