Effective and Reliable Pest Control Services
At Delving Pest Control, we understand that pests can quickly become a nuisance and disrupt your peace of mind. That's why we're here to provide you with effective and reliable pest control services tailored to meet your specific needs. With our team of highly trained professionals and state-of-the-art techniques, we ensure the elimination of pests from your Ohio or Southeast Michigan home or business premises discreetly, swiftly and efficiently.
Don't let pests take control of your property. Trust Delving Pest Control to handle all your pest control needs promptly and effectively. Contact us today for a free pest control consultation and let our experts provide you with a pest-free environment. We're here to restore your peace of mind and protect your property from unwanted invaders.
RESIDENTIAL - COMMERCIAL - INDUSTRIAL
Serving Ohio and Southeastern Michigan
DELVING PEST CONTROL IS A PREMIER DISCREET BED BUG REMOVAL COMPANY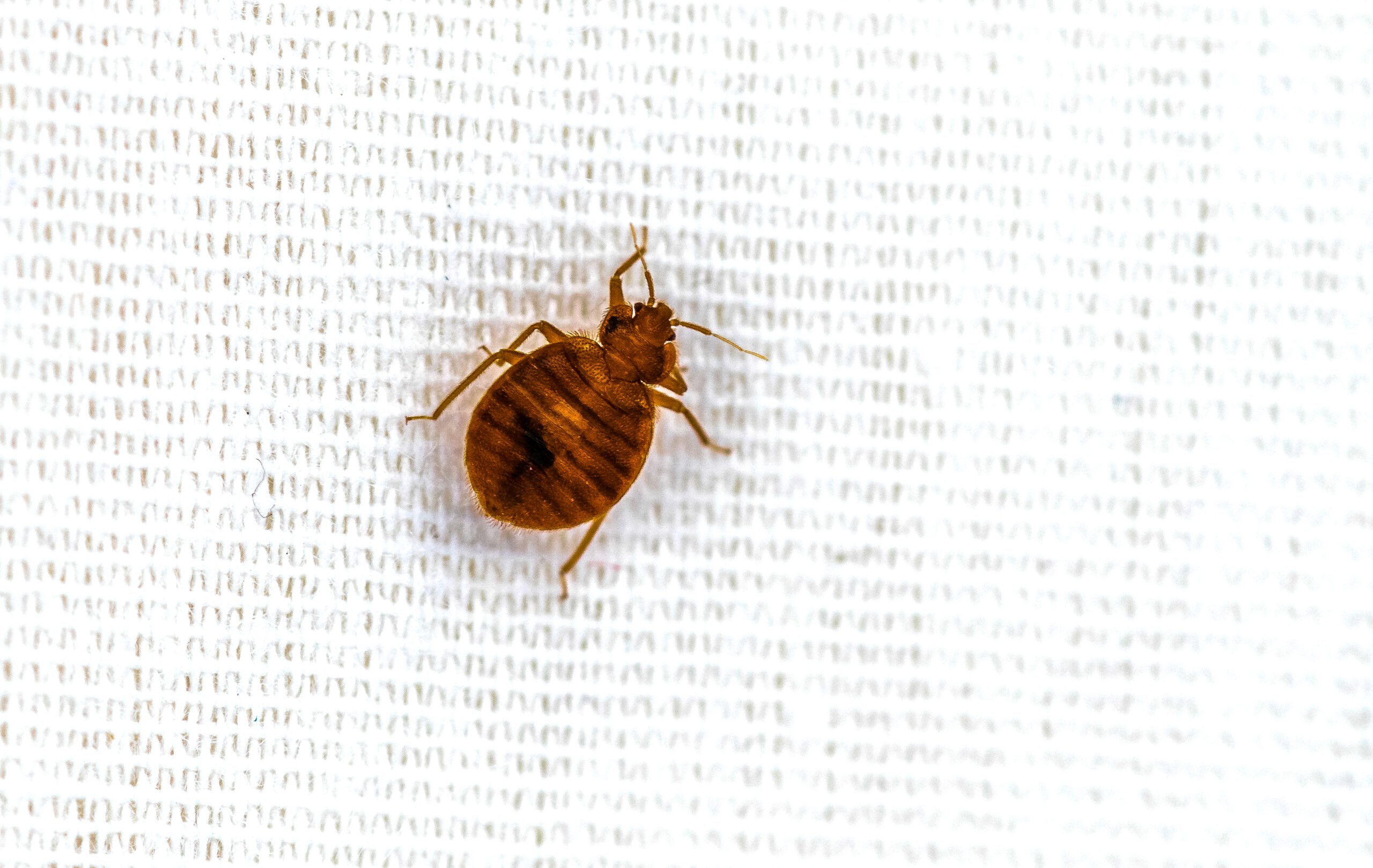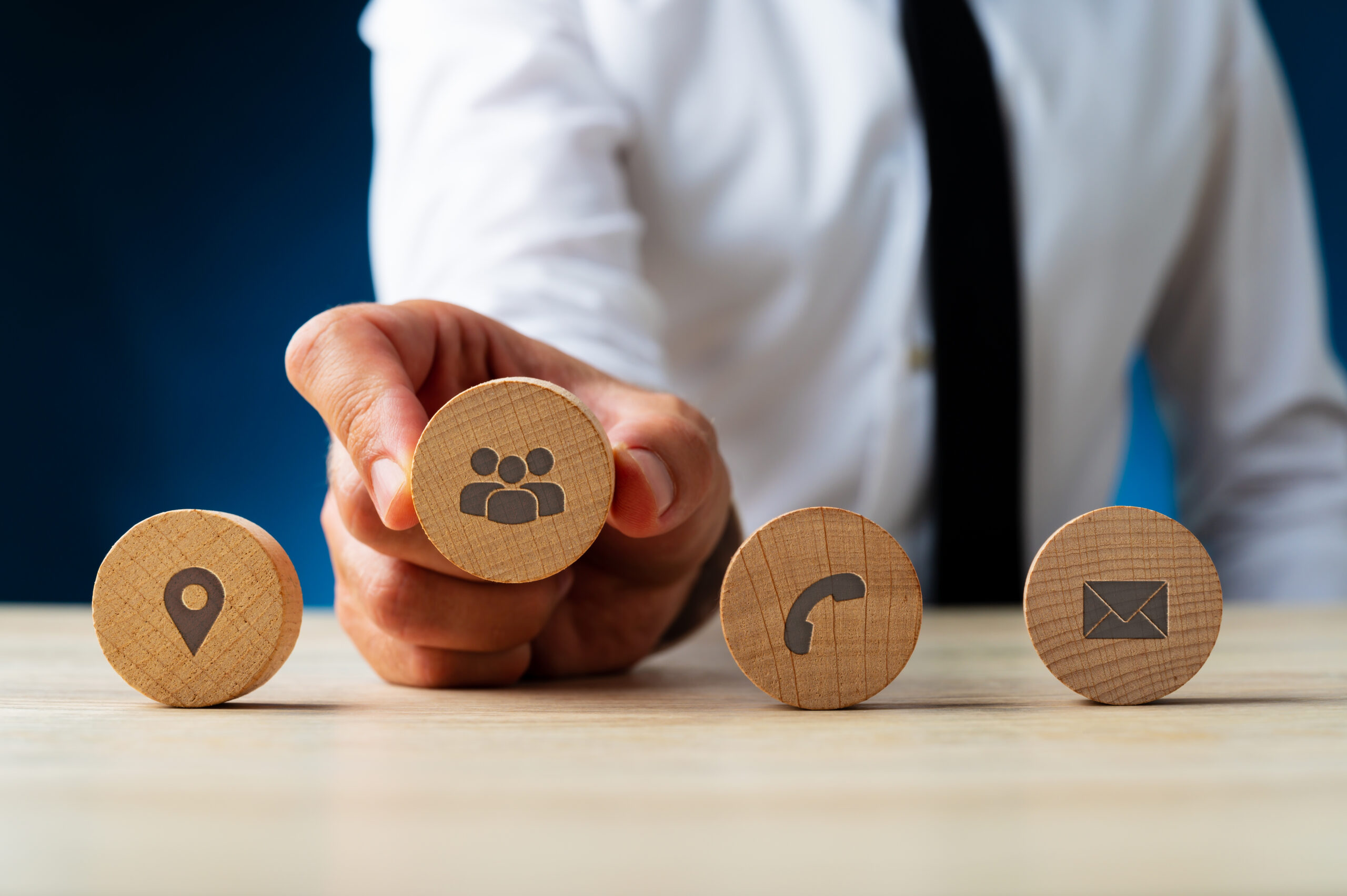 STEP 1. Contact us online or call us at 877-335-8464.
STEP 2. Set up a time for us to inspect and give you an estimate.
STEP 3. We will contact you when we are on our way. We arrive in an unmarked vehicle with proper identification ready. We will inspect and answer all questions you have.
STEP 4. We provide you with solutions and an estimate.
STEP 5. We eliminate your problem!
CONTACT DELVING PEST CONTROL