Moths aren't terribly dangerous household pests; however, they can be annoying and cause damage to your belongings. Moths commonly eat through fabric, especially cotton and wool, and dry goods like bread and pasta.
While moths aren't the most harmful pest you can find in your Northwest Ohio or Southeast Michigan home, they can cause loads of damage to clothes, food, and other belongings. Also, if you have allergies, moths can be a nuisance to your symptoms.
A moth infestation should not be overwhelming. At Delving Pest Control, we have experience when it comes to moth removal and prevention.
CALL TODAY FOR A FREE ESTIMATE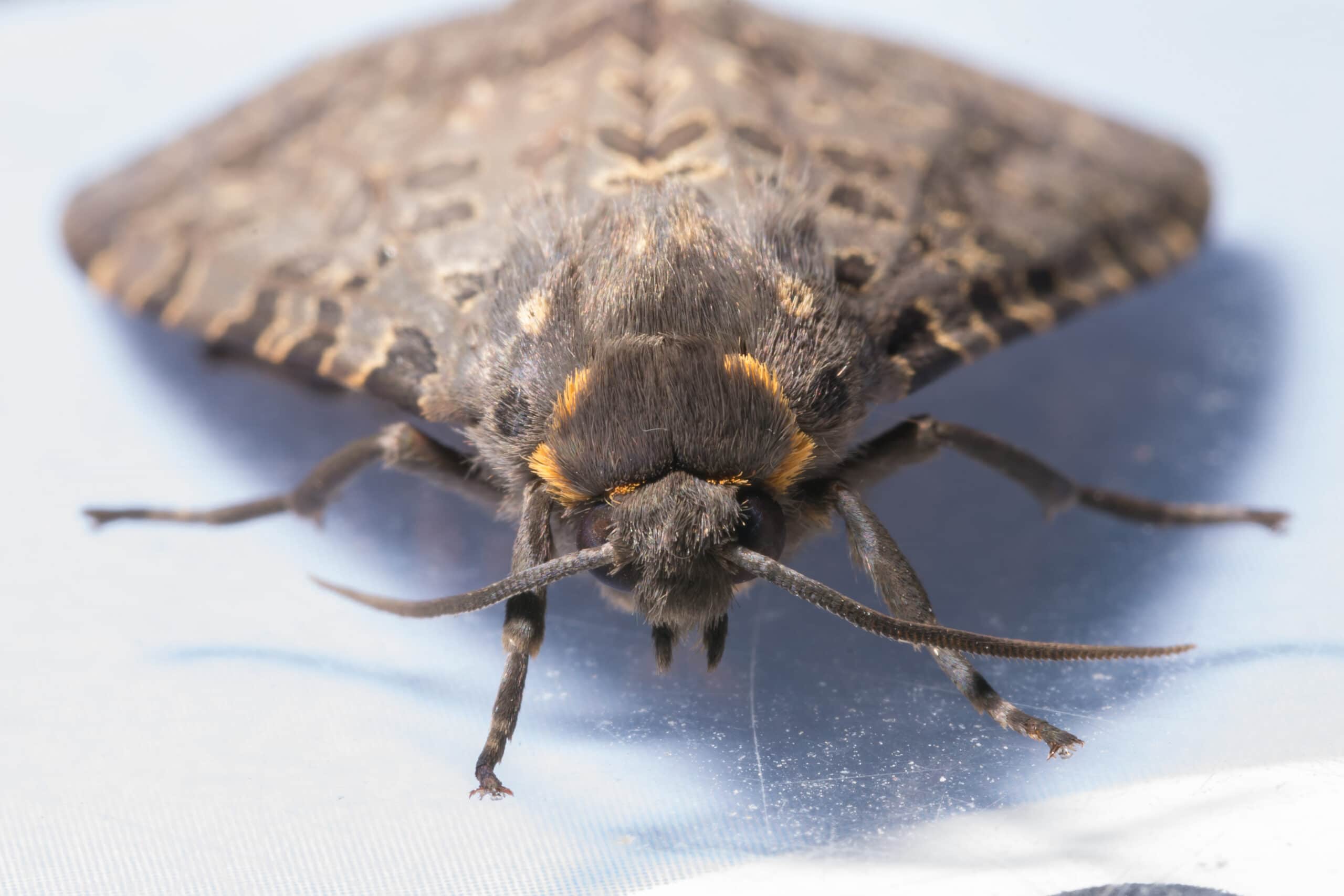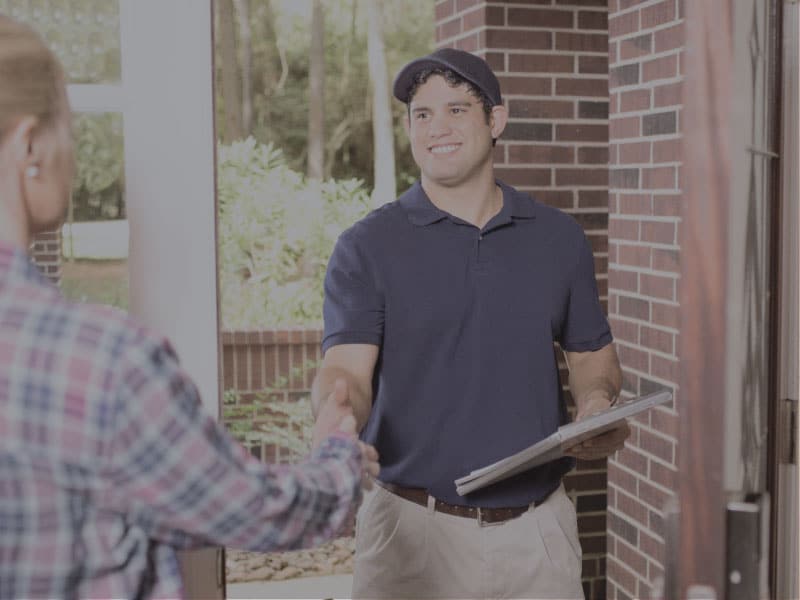 Frequently Asked Questions