Rodent Remediation in Ohio and Southeast Michigan
CALL TODAY FOR A FREE ESTIMATE
Commercial Rodent Remediation
CALL TODAY FOR A FREE ESTIMATE
Food Service Rodent Remediation
Ohio and Southeast Michigan food and beverage facilities and hospitals count on Delving Pest Control to provide rodent preventative measures to keep rodents controlled. We are experts at rodent remediation for restaurants, cafes, eateries, bars, breweries, grocery stores, hospitals, and other medical facilities.
We offer discreet one-time services or regular maintenance programs. Contact us for a free estimate.
CALL TODAY FOR A FREE ESTIMATE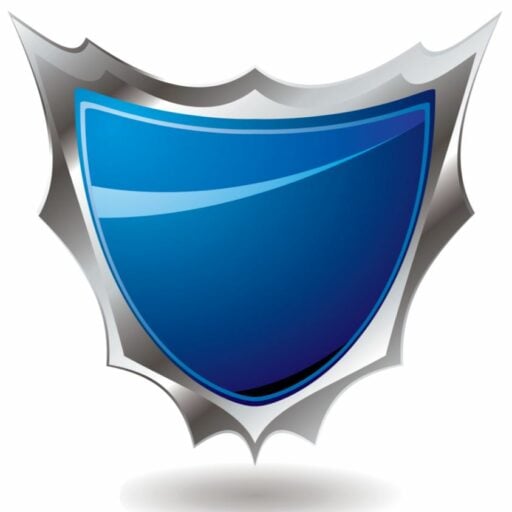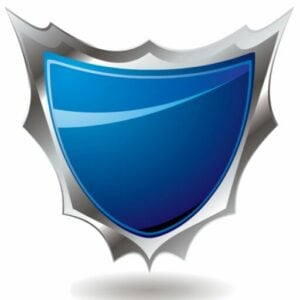 A rodent infestation can be a major nuisance and it can take several treatments for rodent remediation (i.e. house mice, deer mice, or the true test of any pest control company, the Norway rat). Delving will come out and inspect your structure to identify the level of infestation and recommend corrective action plans to eradicate your rodent problem fast. Trust Delving Pest Control to eliminate your unwanted rodents discreetly.
Serving Ohio and Southeastern Michigan
TOLEDO, OHIO -
PORT CLINTON,  OHIO -
CATAWBA ISLAND, OHIO -
SYLVANIA, OHIO -
OREGON, OHIO -
PERRYSBURG, OHIO -
PERRYSBURG TOWNSHIP, OHIO -
ROSSFORD, OHIO -
NORTHWOOD, OHIO -
WHITEHOUSE, OHIO -
HOLLAND, OHIO -
BOWLING GREEN, OHIO -
FINDLAY, OHIO -
FOSTORIA, OHIO -
TIFFIN, OHIO -
FREMONT, OHIO -
GIBSONBURG, OHIO -
ELMORE, OHIO -
OAK HARBOR, OHIO -
GENOA, OHIO -
BELLEVUE, OHIO -
TEMPERANCE,
MI -
MONROE, MI -
ERIE, MI -
OTTAWA LAKE, MI - SANDUSKY, OHIO