If mice have gotten into your Ohio or Southeast Michigan home or business, you probably immediately started taking steps to eliminate them, and likely already discovered that getting rid of a mouse infestation is not as easy or simple as you thought it would be. Mice multiply quickly, and a small infestation can be a large one in no time.
A mouse, plural mice, is a small rodent. Mice in Ohio and Michigan are known to invade homes and businesses for food and shelter. Mice can eat your food, spread disease, and are generally unwelcome visitors in homes and businesses. According to the CDC, mice and other rodents are known to spread more than 25 diseases and they can be spread to humans directly through handling of live or deceased rodents, contact with rodent feces, urine, or saliva, as well as rodent bites. They can also be spread indirectly through insects that have fed on an infected rodent.
When the days get colder and shorter, mice and other rodents start to prepare for the weather and seek shelter inside Ohio and Southeast Michigan homes and businesses. These rodents don't hibernate like other animals, so when the outside gets less than desirable they look for a cozy place to go. Homes and businesses can make the ideal place for these pesky rodents to spend the chilly season. Mice are extremely sensitive to temperature and pressure changes and as soon as the seasons begin to change, mice can sense it.
Watch for rodent droppings, scratching, and squeaking, as signs of these critters. For the most effective form of mouse control in Ohio, you need a multi-placated approach to eliminate the current problem and prevent future infestations. Attempting this on your own, if you aren't an expert in mouse behavior or elimination, like we are at Delving Pest Control, will likely not only cause frustration, but it could be dangerous for your health and safety.
CALL TODAY FOR A FREE ESTIMATE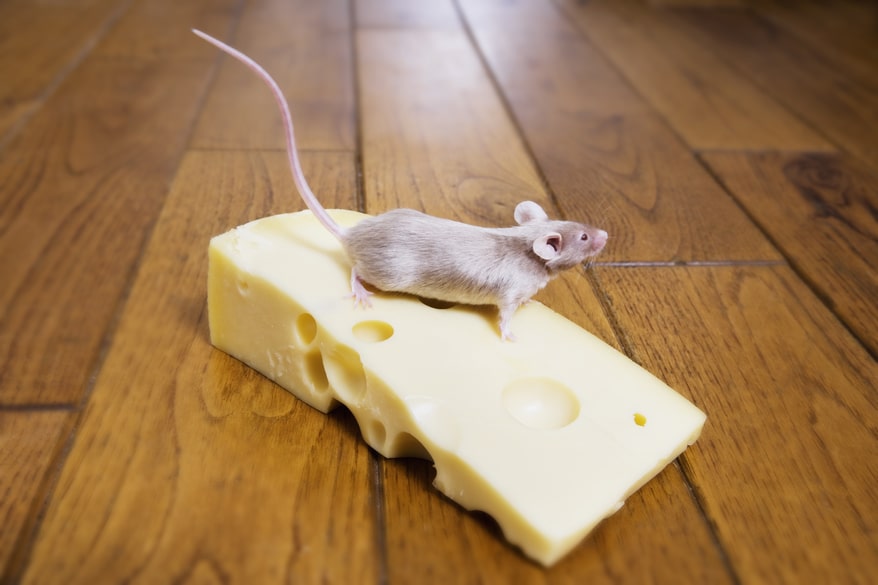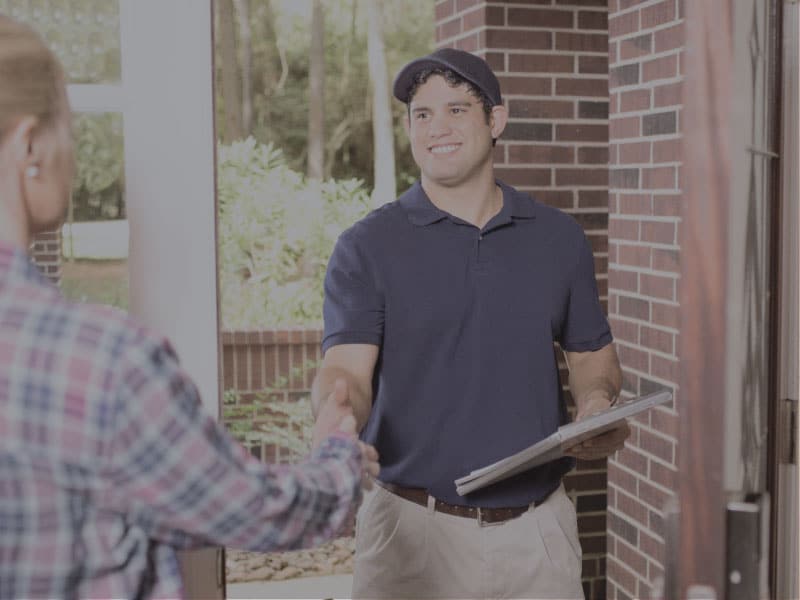 Frequently Asked Questions