Rats are medium-sized, long-tailed rodents, typically distinguished from mice by their size. If you find a rat infestation, or even one rat, in your Ohio or Michigan home or business, you will want to eliminate the problem.
The most common type of rat in Ohio and Southeast Michigan is the Norway rat. The Norway rat, sometimes referred to as the brown rat, prefers to live almost anywhere that humans are. According to the Smithsonian's National Zoo & Conservation Biology Institute, Norway rats are foragers and are able to survive on a huge range of foods. They are not picky eaters and eat just about anything they can find.
Like other Northwest Ohio and Southeast Michigan pests and rodents, the Norway rat can find its way into your home or business. A Norway rat will enter buildings in search of food and shelter. This rodent will enter through gaps and crevices as small as ½ inch. They often take advantage of foundation cracks, holes from utility and plumbing lines, crawlspace doors, drains, vents, and gaps under doorways.
Norway rats can cause many health issues and may be carriers of various diseases that can transfer to humans through rat urine and feces. A Norway rat may also carry fleas that can pass on other serious diseases. These critters also can cause major structural damage. These rats gnaw through wires, furniture and other belongings, contaminate food, and can cause destruction to home and building foundations with their burrows and nests.
Because rats are known as an invasive species and considered dangerous when it comes to spreading disease, to eradicate a rat problem, you should contact a professional. Trust Delving Pest Control to eliminate your unwanted rodents discreetly. We offer local rat remediation that you can trust.
CALL TODAY FOR A FREE ESTIMATE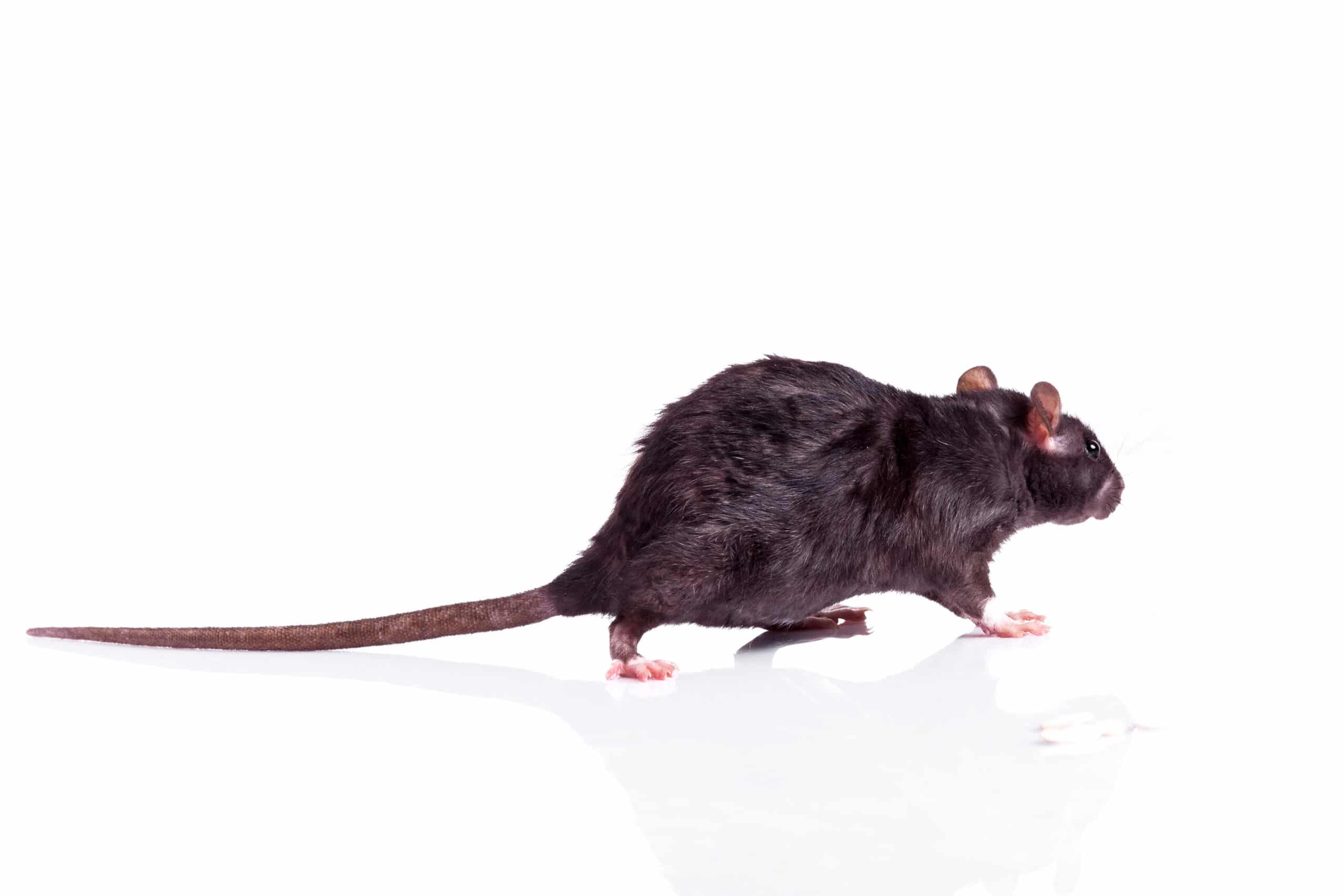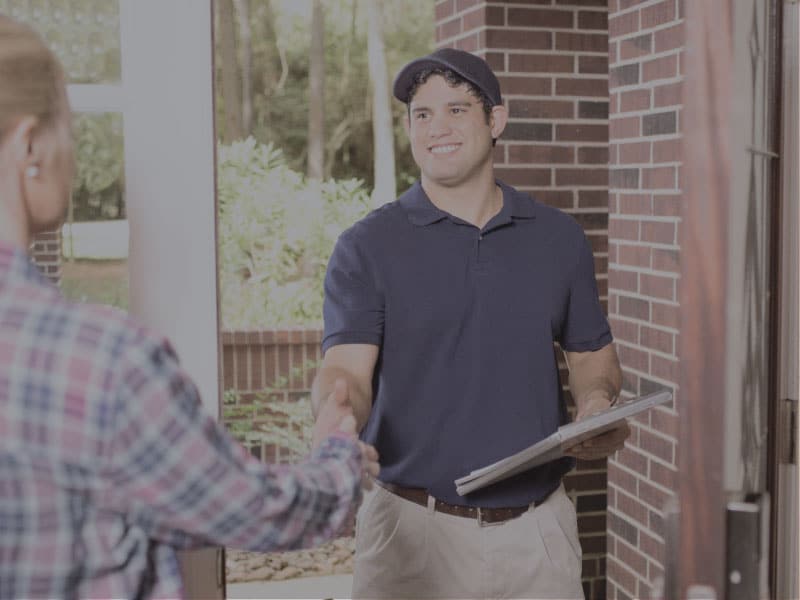 Frequently Asked Questions