Bed Bug Pest Control in Northeast Ohio
Get rid of nasty bed bugs by using a safe and effective solution to exterminate bed bugs with thermal treatment. Delving Pest Control treats your infected home with heat and it eliminates bed bugs from beds, walls, floors, furniture, and bedding.
Not sure what you need, or what it costs? We can explain what services are right for you and tell you more about our costs for services.
CALL TODAY FOR A FREE ESTIMATE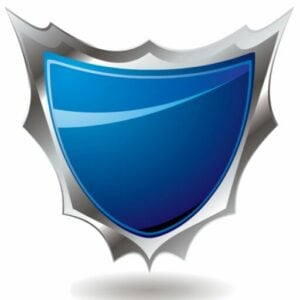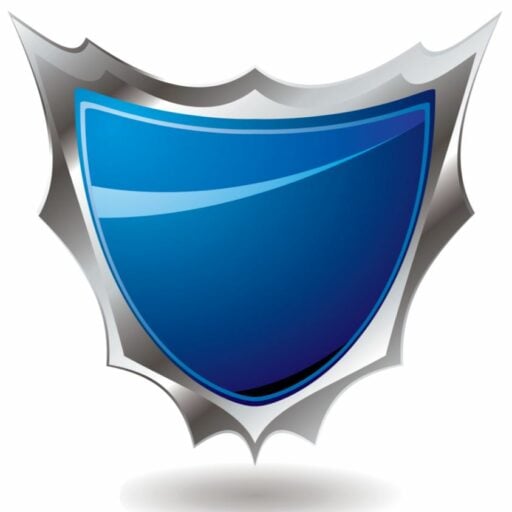 CALL TODAY FOR A FREE ESTIMATE
Serving Northwest Ohio and Southeastern Michigan
TOLEDO, OHIO -
PORT CLINTON,  OHIO -
CATAWBA ISLAND, OHIO -
SYLVANIA, OHIO -
OREGON, OHIO -
PERRYSBURG, OHIO -
PERRYSBURG TOWNSHIP, OHIO -
ROSSFORD, OHIO -
NORTHWOOD, OHIO -
WHITEHOUSE, OHIO -
HOLLAND, OHIO -
BOWLING GREEN, OHIO -
FINDLAY, OHIO -
FOSTORIA, OHIO -
TIFFIN, OHIO -
FREMONT, OHIO -
GIBSONBURG, OHIO -
ELMORE, OHIO -
OAK HARBOR, OHIO -
GENOA, OHIO -
BELLEVUE, OHIO -
TEMPERANCE,
MI -
MONROE, MI -
ERIE, MI -
OTTAWA LAKE, MI - SANDUSKY, OHIO