Bed Bug Exterminator in Ohio and Michigan
Delving Pest Control is your trusted partner in effective bed bug extermination. If you're dealing with a bed bug infestation in your home or business, we understand the frustration, discomfort, and disruption it can cause. That's why our team of skilled professionals is here to provide you with reliable and efficient bed bug extermination services.
At Delving Pest Control, we pride ourselves on delivering comprehensive solutions that prioritize your safety and well-being. Our dedicated team of experienced technicians utilizes state-of-the-art equipment and proven techniques to eradicate bed bugs from your property effectively. We believe in going above and beyond to ensure complete customer satisfaction, which is why we tailor our services to meet your specific needs.
Delving Pest Control offers discreet pest control services and is a bed bug exterminator in Ohio and Southeast Michigan. Our technicians are highly trained and experienced in dealing with bed bug infestations of all sizes. They stay up to date with the latest industry practices and employ effective strategies to eliminate bed bugs from your property.
We get rid of your nasty bed bugs by using a safe and effective solution to exterminate them, thermal treatment. Delving Pest Control treats your infected home with heat and it eliminates bed bugs from beds, walls, floors, furniture, and bedding.
We understand the sensitive nature of bed bug infestations and value your privacy. Our team maintains a professional approach throughout the process and ensures that your pest problem is treated discreetly. Don't let bed bugs disrupt your life any longer. Contact Delving Pest Control today and let our expert team take care of your bed bug infestation. Trust us to deliver effective, reliable, and professional bed bug extermination services tailored to your needs.
CALL TODAY FOR A FREE ESTIMATE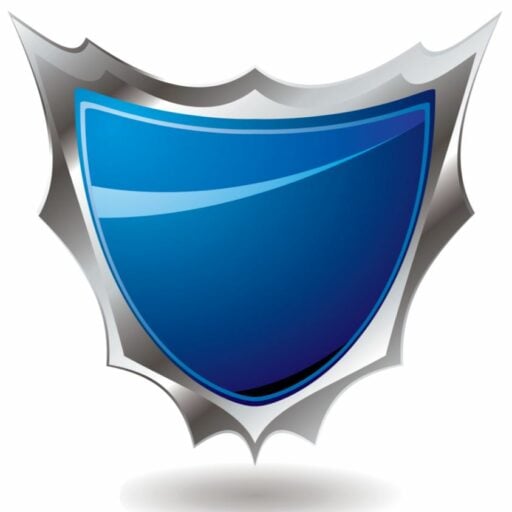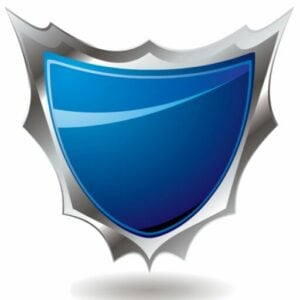 CALL TODAY FOR A FREE ESTIMATE
Serving Ohio and Southeastern Michigan
TOLEDO, OHIO -
PORT CLINTON,  OHIO -
CATAWBA ISLAND, OHIO -
SYLVANIA, OHIO -
OREGON, OHIO -
PERRYSBURG, OHIO -
PERRYSBURG TOWNSHIP, OHIO -
ROSSFORD, OHIO -
NORTHWOOD, OHIO -
WHITEHOUSE, OHIO -
HOLLAND, OHIO -
BOWLING GREEN, OHIO -
FINDLAY, OHIO -
FOSTORIA, OHIO -
TIFFIN, OHIO -
FREMONT, OHIO -
GIBSONBURG, OHIO -
ELMORE, OHIO -
OAK HARBOR, OHIO -
GENOA, OHIO -
BELLEVUE, OHIO -
TEMPERANCE,
MI -
MONROE, MI -
ERIE, MI -
OTTAWA LAKE, MI - SANDUSKY, OHIO