Cockroaches are common guests in Ohio and Southeast Michigan homes and businesses. Ohio and Michigan homes and businesses provide the ideal conditions for cockroaches to thrive. Cockroaches have minimal needs: food, warmth, moisture and shelter.
Cockroaches carry diseases, give off unpleasant odors, aggravate allergies, ruin food, and are just overall unwanted pests. Cockroaches are nocturnal pests, which means they come out mostly at night and you may not see them until there is a serious infestation.
While it is a common belief that cockroaches only find their way into dirty structures, that is only true to an extent. Approximately 20–48% of homes and businesses with no visible sign of cockroaches have detectable cockroach allergens in dust (Wikipedia).
At Delving Pest Control, we are experts in ridding your Ohio and Southeast Michigan home or business of unwanted pests, including cockroaches. We offer local cockroach pest control and are here to help.
CALL TODAY FOR A FREE ESTIMATE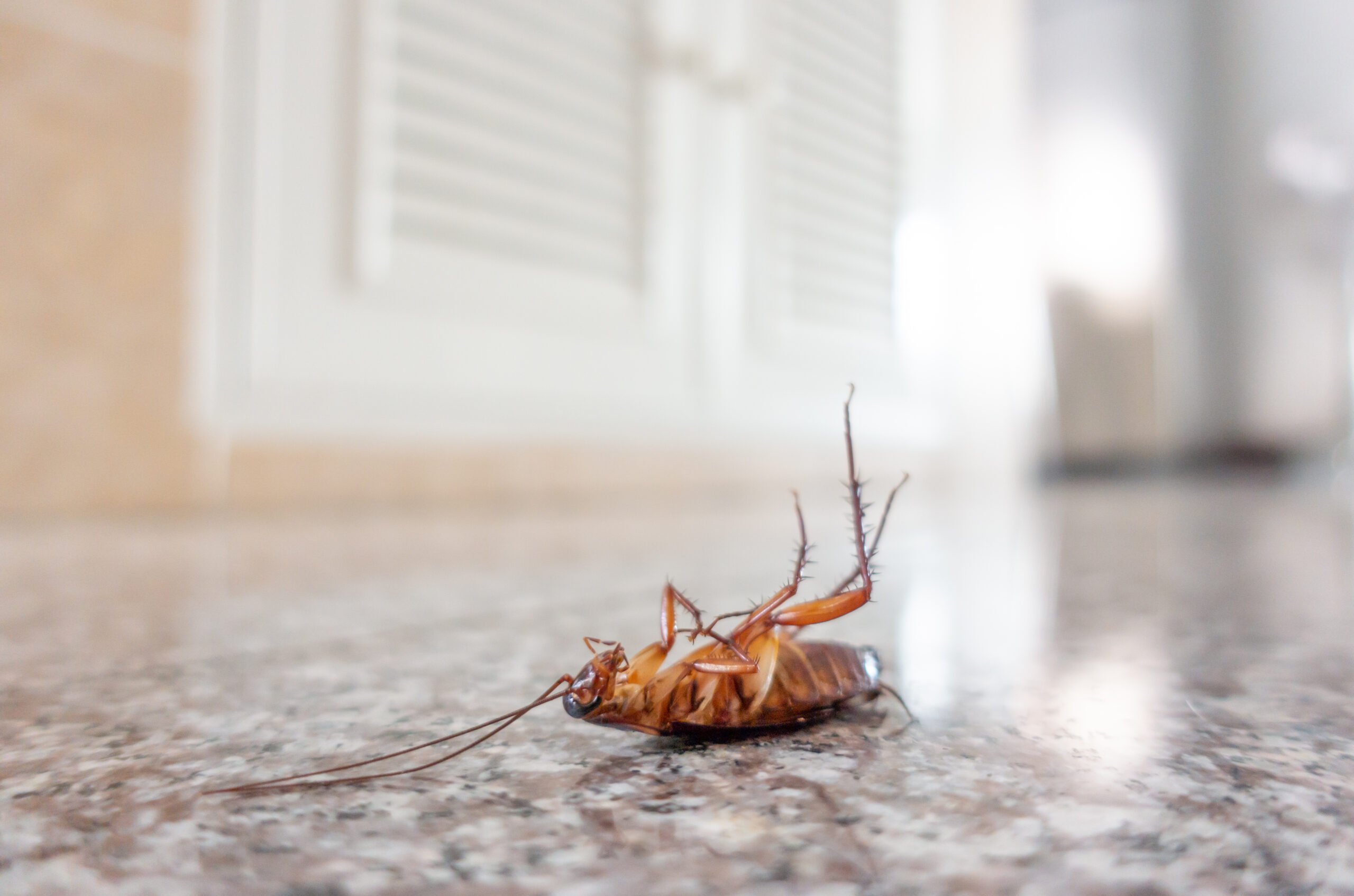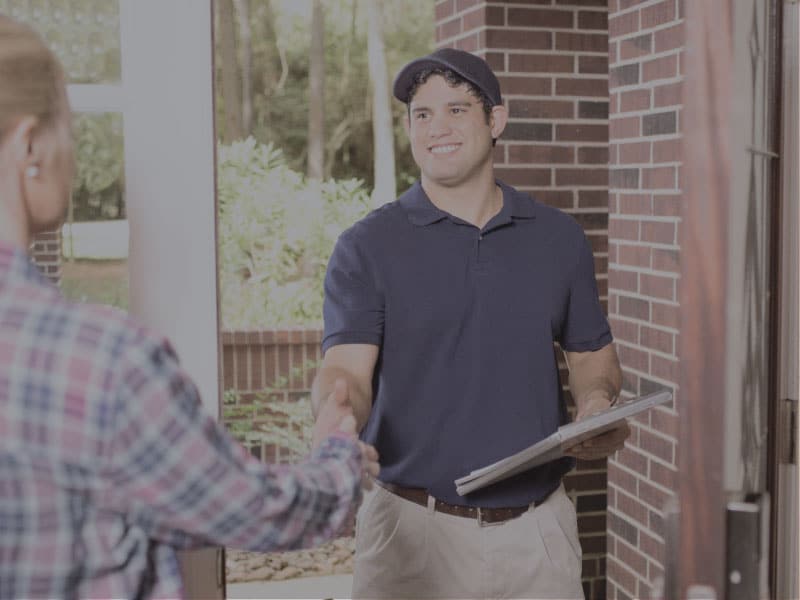 Frequently Asked Questions