We know of flies as those insects that won't leave us alone and we are constantly trying to fend away from our food and beverages in the warmer weather. Flies are considered to be a nuisance pest and are perhaps one of the most irritating invaders you can find inside your home or business.
Scientifically, flies are insects of the order Diptera. Insects of this order use a single pair of wings to fly. While there are numerous types of flies, the flies that invade our homes in Ohio and Southeast Michigan are usually ordinary houseflies (Musca domestic). This insect is roughly 3/8 inch long with large compound reddish eyes. This pest spends most of its time flying, and is typically very quick to fly away, making them hard to catch.
Houseflies typically live no more than 30 days, but because they reproduce quickly, an indoor infestation may be nearly perpetual with the right conditions.
Houseflies carry numerous diseases and reproduce quickly, so you do not want a fly infestation in your home. At Delving Pest Control, we can help you prevent and eliminate flies. We will ensure you achieve the results you're after.
CALL TODAY FOR A FREE ESTIMATE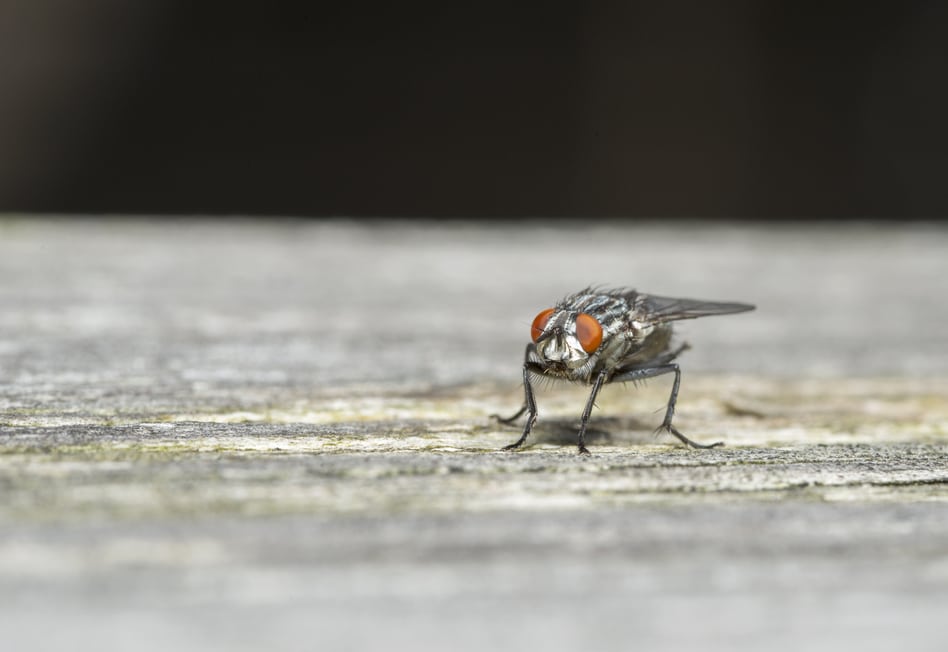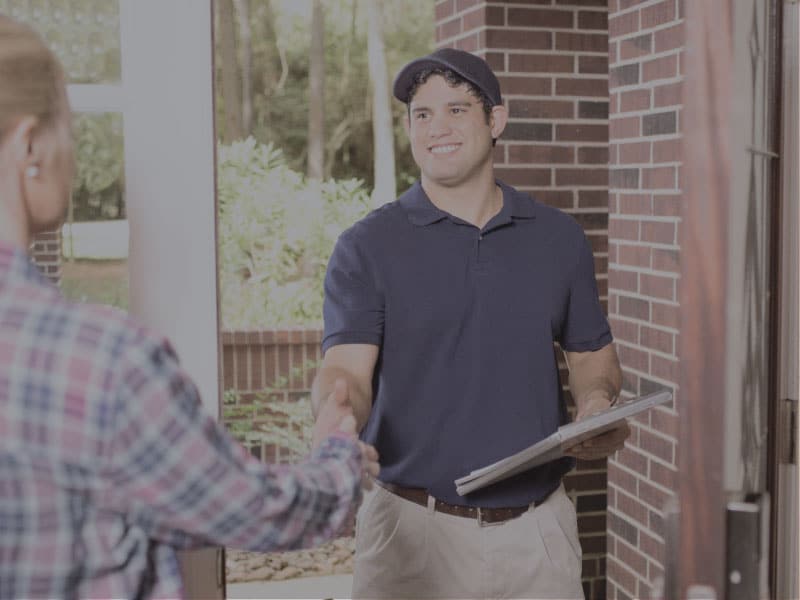 Frequently Asked Questions