Hornets are stinging insects that we find in Ohio and Southeast Michigan. Much like bees and wasps, they sting and can be a nuisance pest. Hornets (insects in the genus Vespa) are the largest of the eusocial wasps, and are similar in appearance to their close relatives, yellowjackets. Some species can reach up to 5.5 cm (2.2 in) in length. They are distinguished from other vespine wasps by the relatively large top margin of the head. Worldwide, 22 species of Vespa are recognized.
Hornets are often considered pests, as they aggressively guard their nesting sites, and when threatened, their stings can be more dangerous than those of bees. If you disrupt a hive or swarm of hornets you are at risk of getting multiple stings. The 2 greatest risks from most insect stings are allergic reaction (which can be fatal in some people) and infection (more common and less serious).
Due to the toxic nature of hornet stings, it is always recommended that you call a professional pest control company to help you resolve the presence of any stinging insect in or near your Ohio or Michigan home or business. Delving Pest Control offers local affordable revolutionary pest control solutions right to your doorstep!
CALL TODAY FOR A FREE ESTIMATE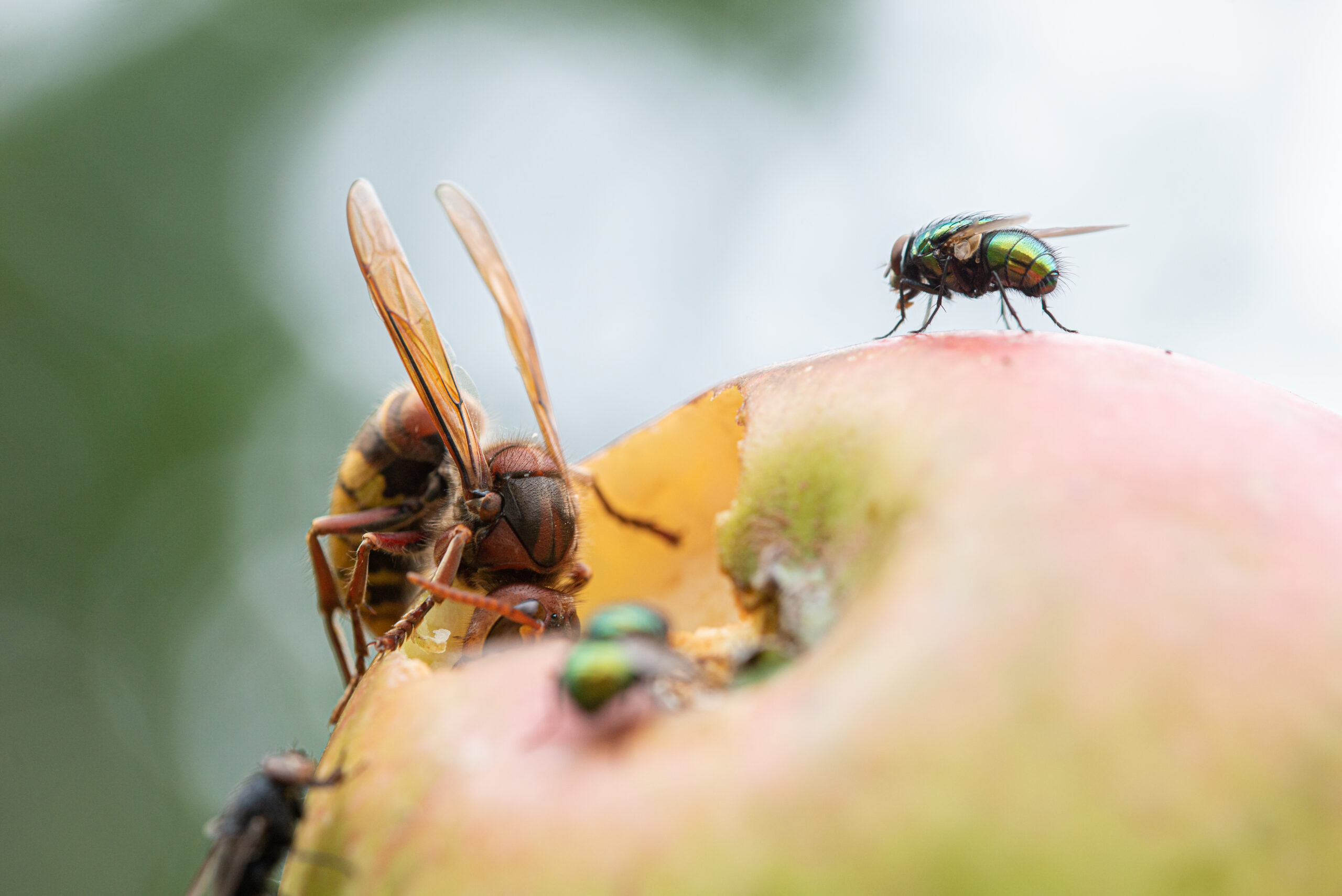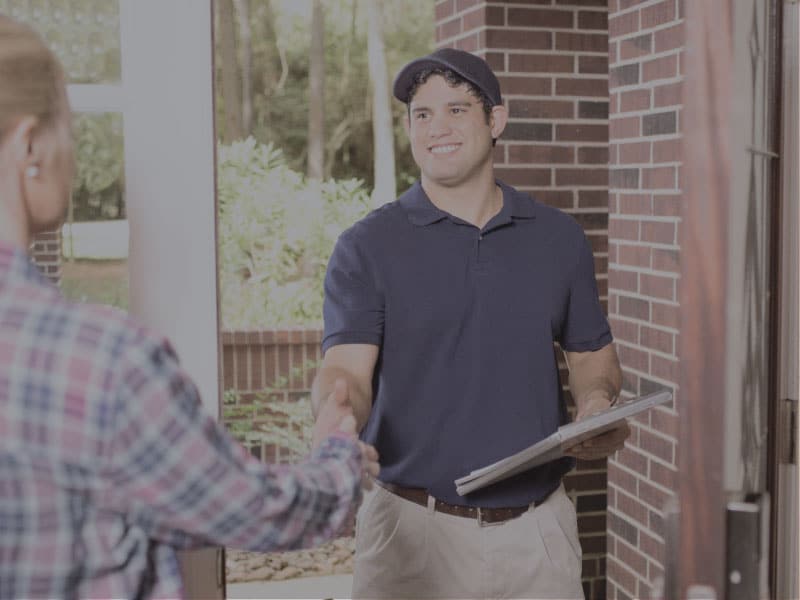 Frequently Asked Questions