Moth Exterminator
Moths aren't terribly dangerous household pests; however, they can be annoying and cause damage to your belongings. Moths commonly eat through fabric, especially cotton and wool, and dry goods like bread and pasta.
While moths aren't the most harmful pest you can find in your Northwest Ohio or Southeast Michigan home, they can cause loads of damage to clothes, food, and other belongings. Also, if you have allergies, moths can be a nuisance to your symptoms.
A moth infestation should not be overwhelming. At Delving Pest Control, we have experience when it comes to moth removal and prevention. We are the local moth exterminator who you can trust. SUBMIT QUOTE REQUEST ONLINE
CALL TODAY FOR A FREE ESTIMATE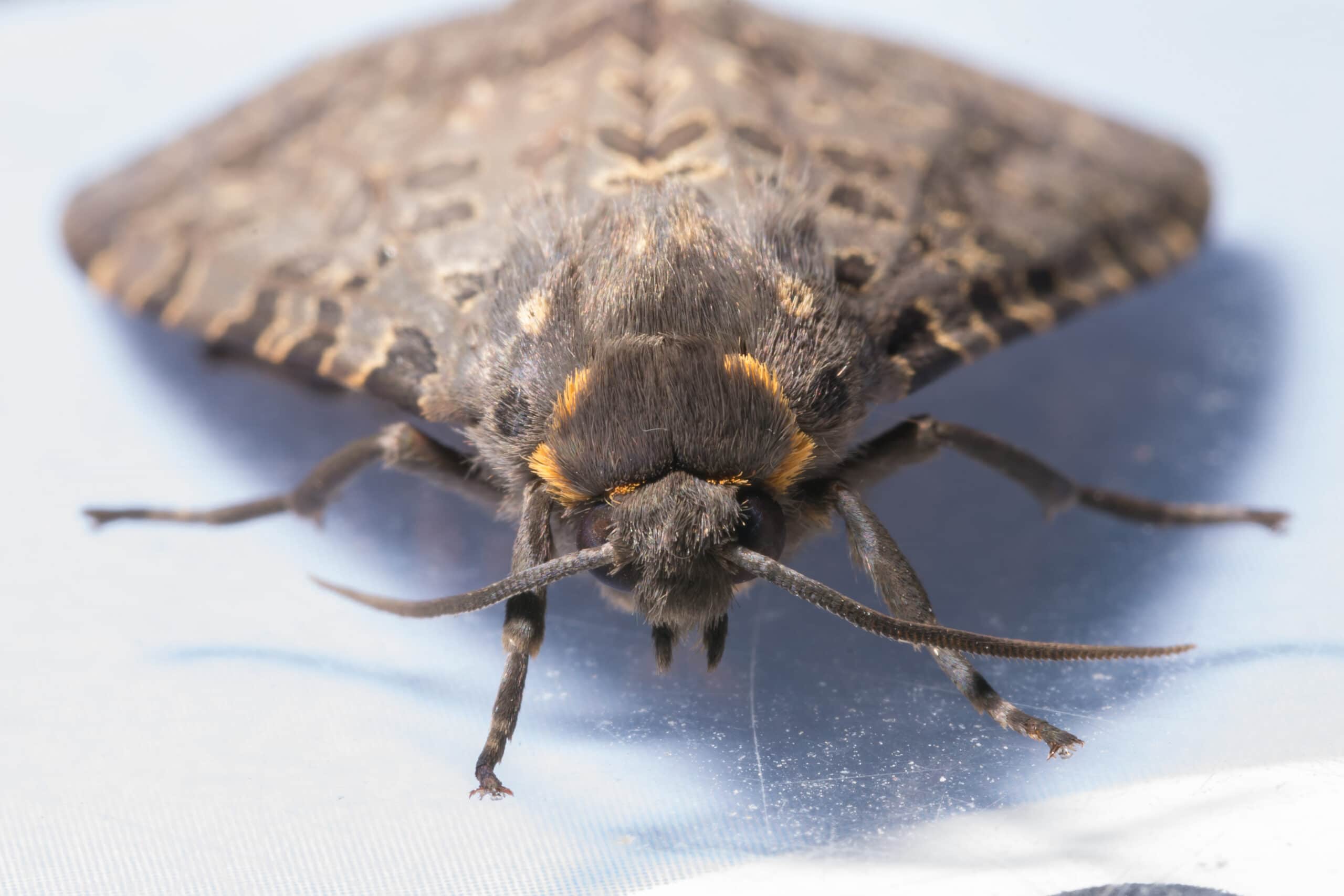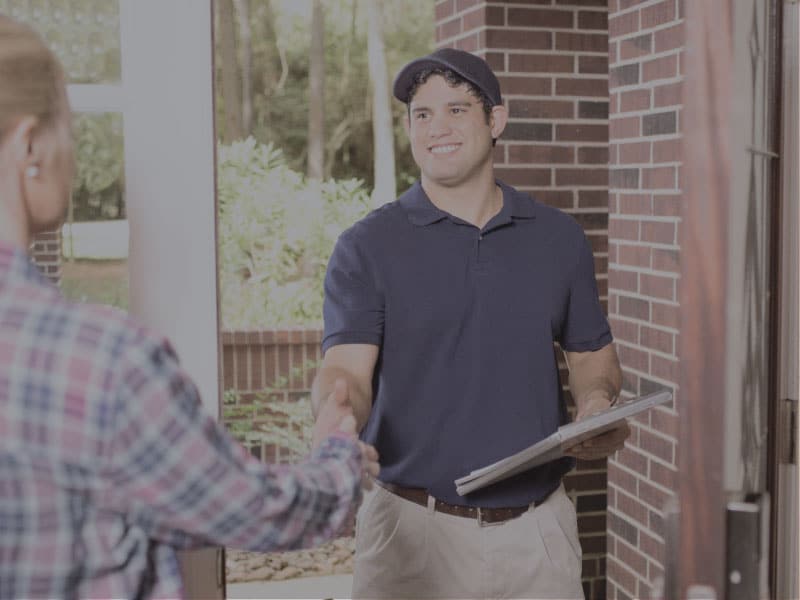 Frequently Asked Questions
How long do thermal treatments take?Expand
Thermal treatment times are based on the environment which is being treated. There are other factors like air temperature, outside temperature, clutter, preparation, and size of the structure that needs treatment.What is the cost of a thermal treatment?Expand
WE want to be effective! YOU MUST HAVE AN INSPECTION TO DETERMINE THE SEVERITY!Do you re-inspect?ExpandCan you wish our pest problems away?Expand
We could, but, it won't work. Keep in mind, Its nature!
Whatever is causing an issue has got stuck in the wrong place, at the wrong time!
HOWEVER, during our visit we offer recommendations and suggestions that our inspector will review with you, giving you a fighting chance to avoid re-infestation!
Do you offer a free consultation?Expand
We do offer a free consultation. Give us a call today at 567-200-2028 so we can come out and eliminate your pest problems.