Rats are medium-sized, long-tailed rodents, typically distinguished from mice by their size. If you find a rat infestation, or even one rat, in your Northwest Ohio or Southeast Michigan home or business, you will want to eliminate the problem.
Like mice, rats can spread disease and cause damage to your home or business. Rats will infest any area that provides shelter and easy access to sources of food and water, including under sinks, near garbage, and inside walls or cabinets.
Because rats are known as an invasive species and considered dangerous when it comes to spreading disease, to eradicate a rat problem, you should contact a professional. Trust Delving Pest Control to eliminate your unwanted rodents discreetly. We are a rat exterminator that is here for you.
CALL TODAY FOR A FREE ESTIMATE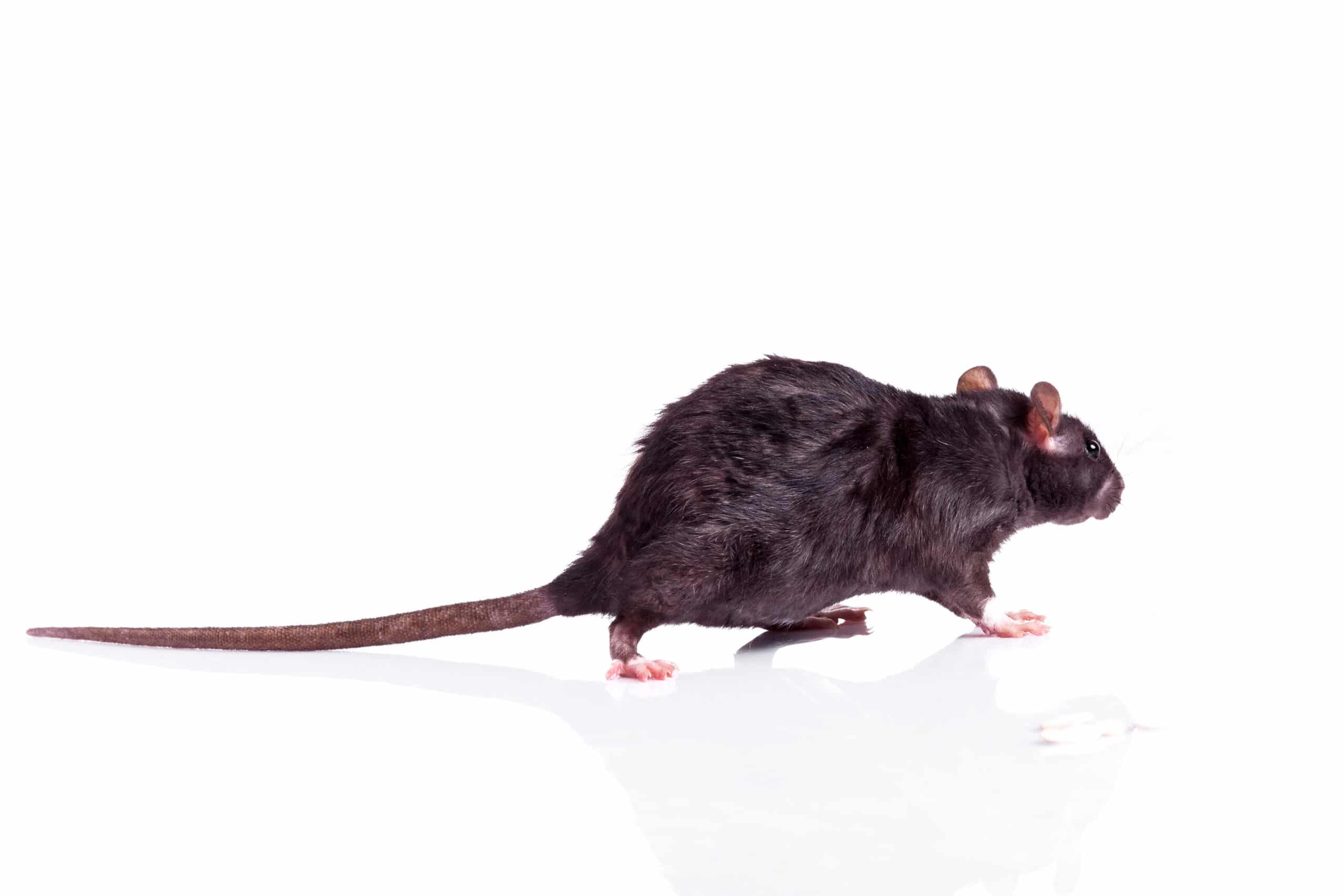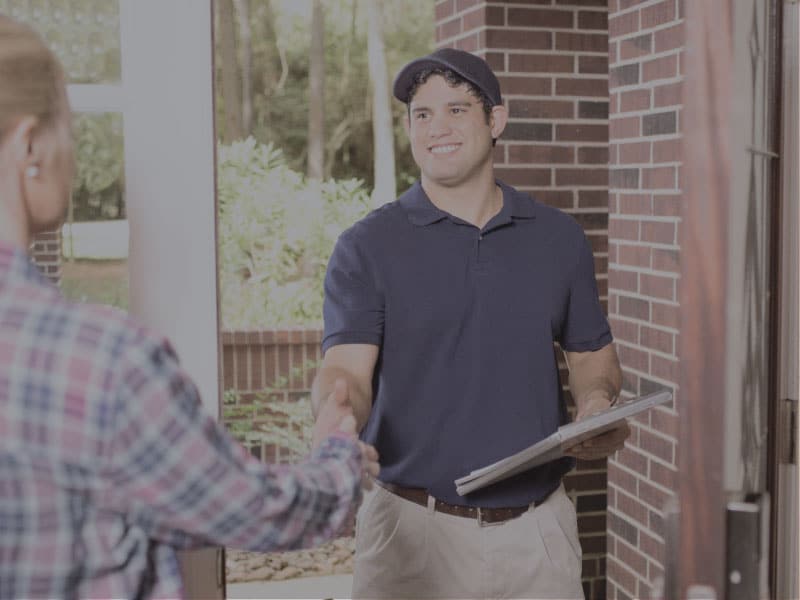 Frequently Asked Questions