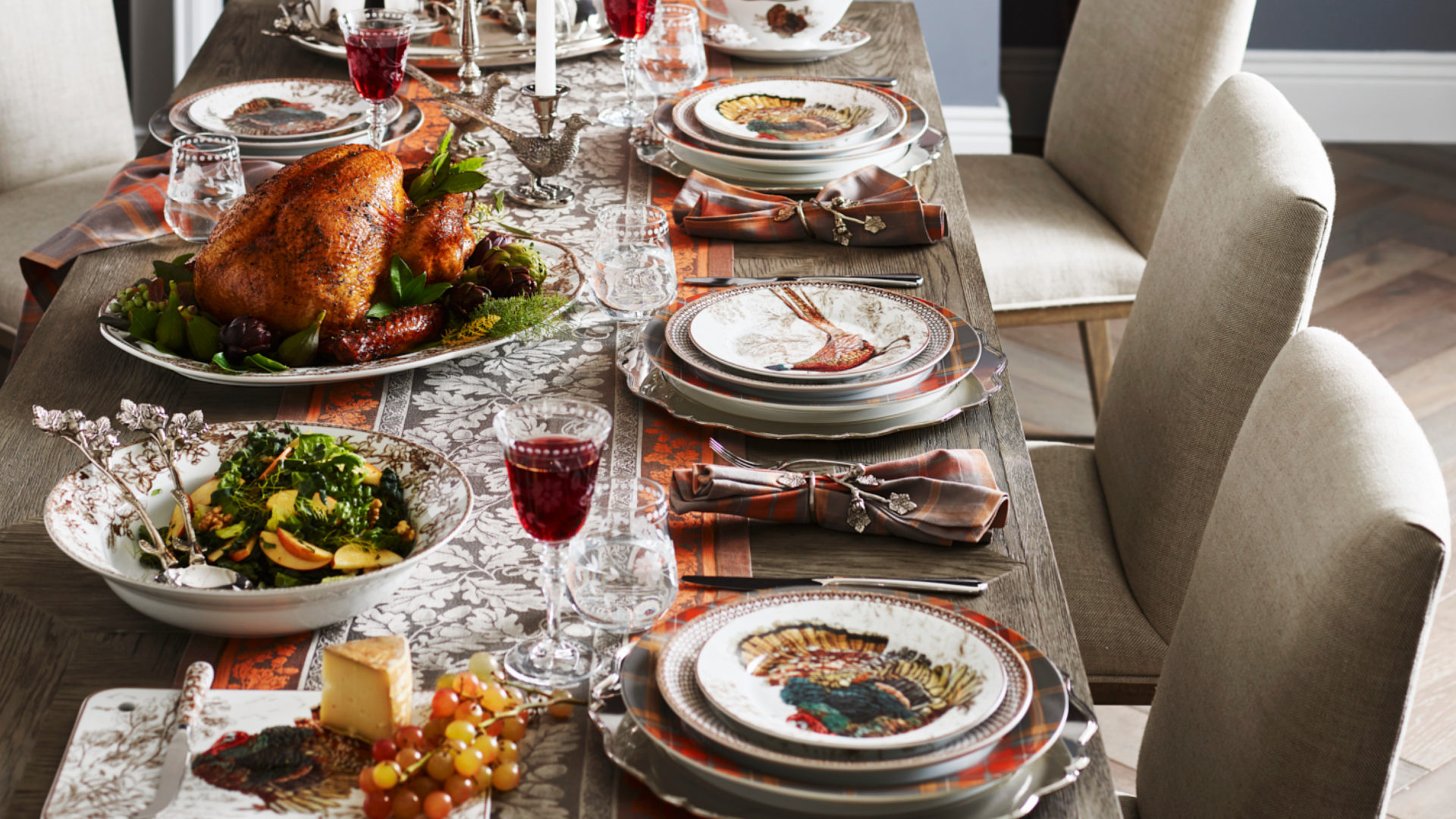 Don't give pests and rodents a feast this holiday season by following some fall pest prevention tips. Let's review.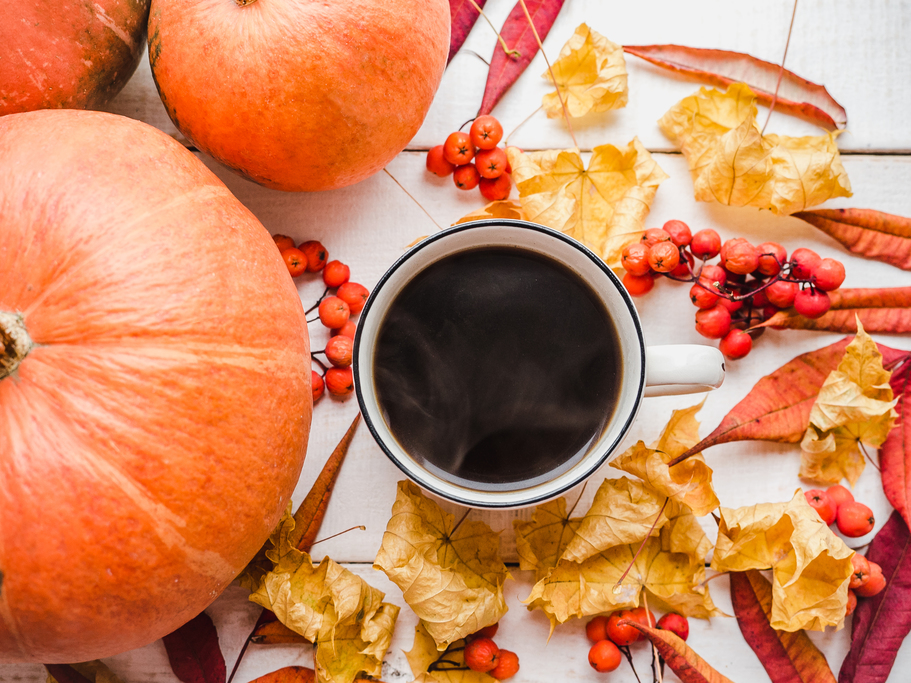 It's really not a question of if mice are common home invaders in the fall, but more of how can you keep them out of your home or business.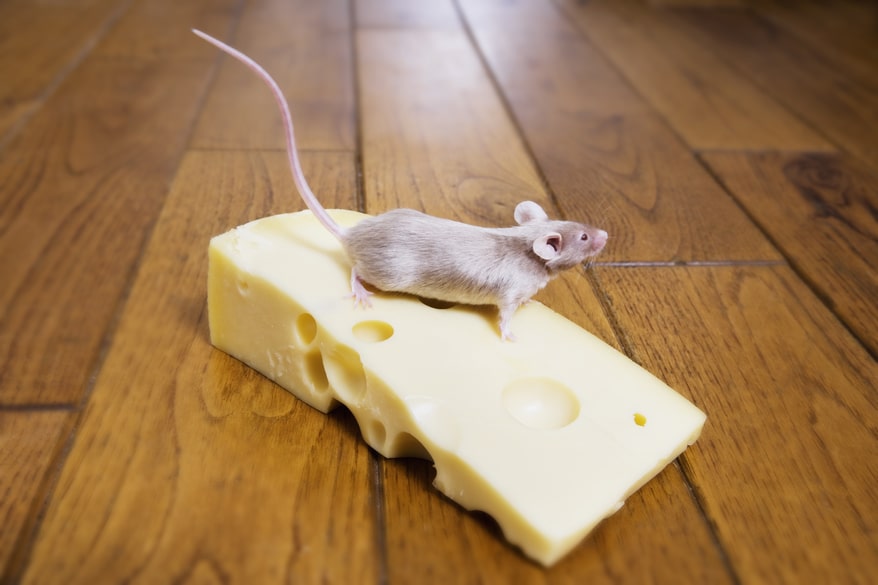 When the days get colder and shorter, mice look for food and shelter inside. Let's review some tips for how to keep mice out this fall and winter.