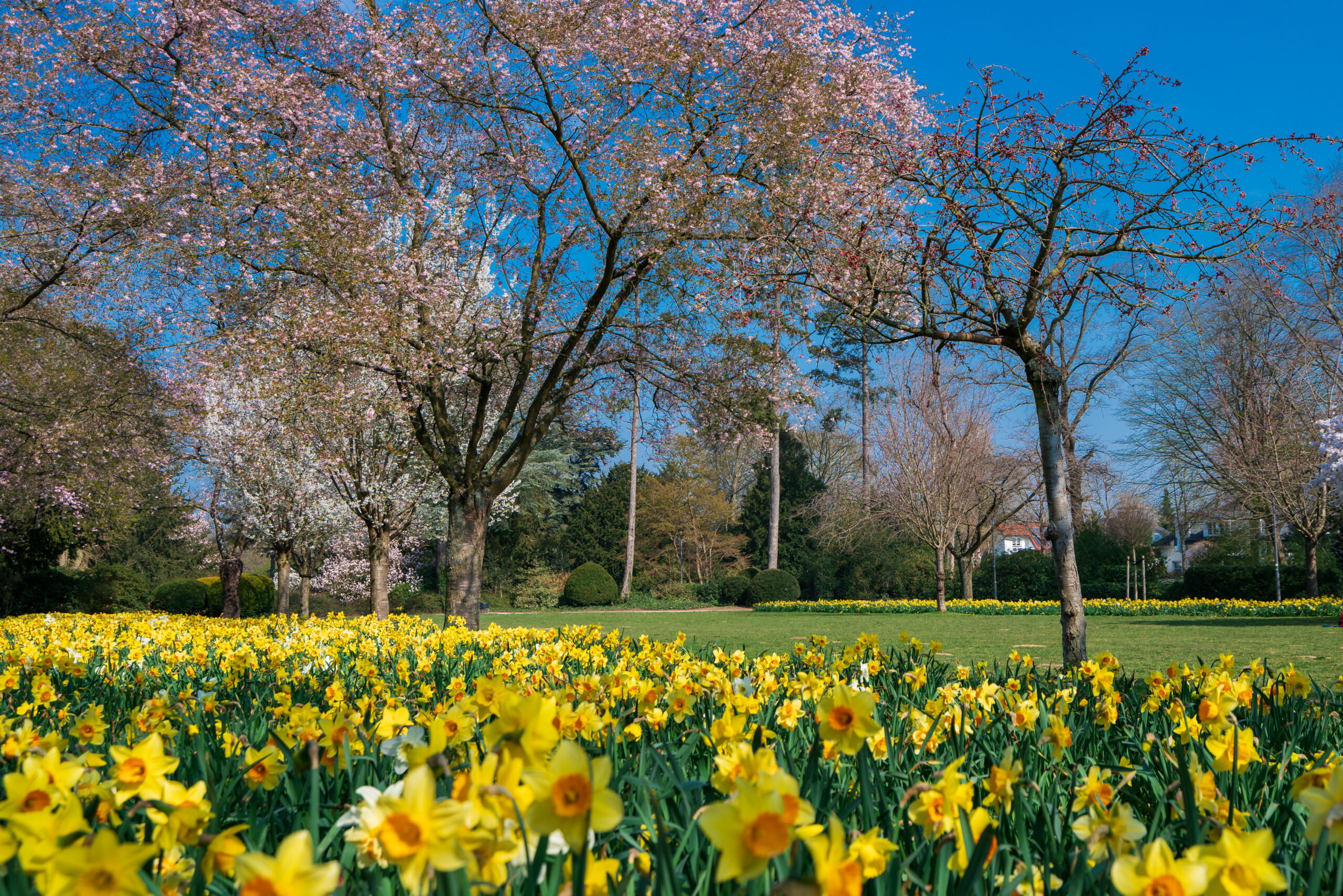 Spring has officially began this week, yay! Should you be concerned about rodents entering your home this spring?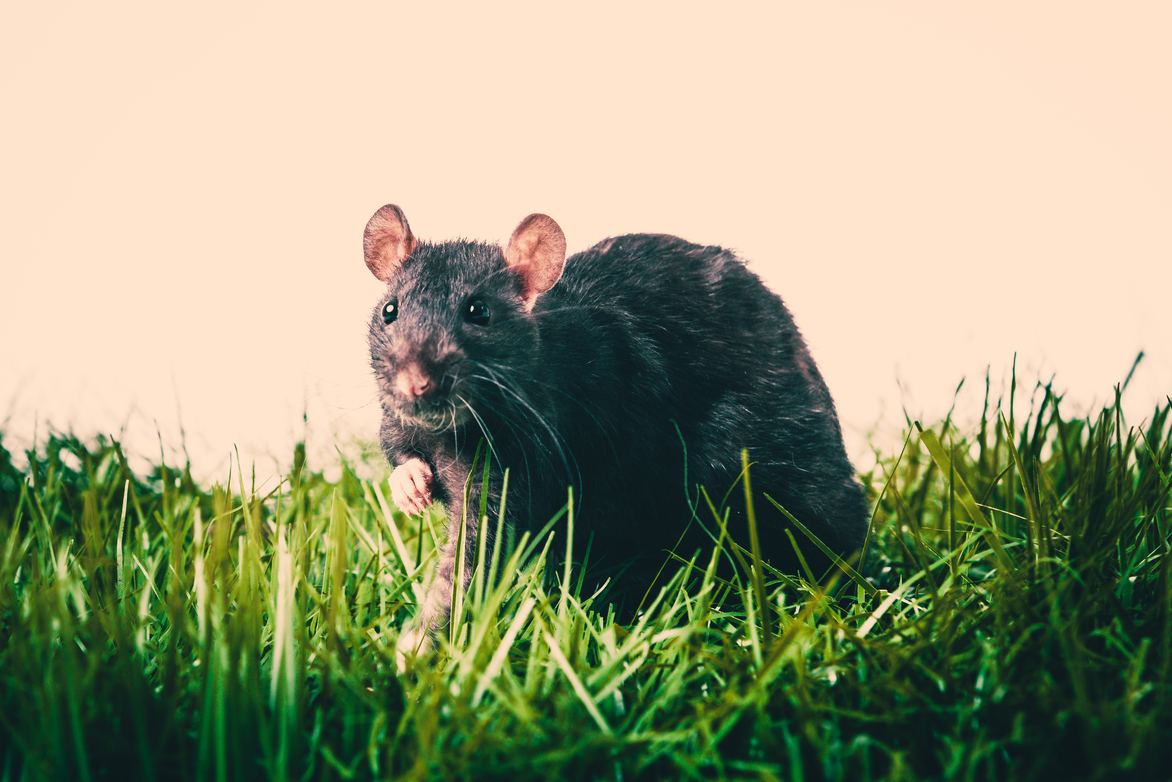 With winter officially staring this week, you may be wondering, "Are rats common in the winter"? Let's review.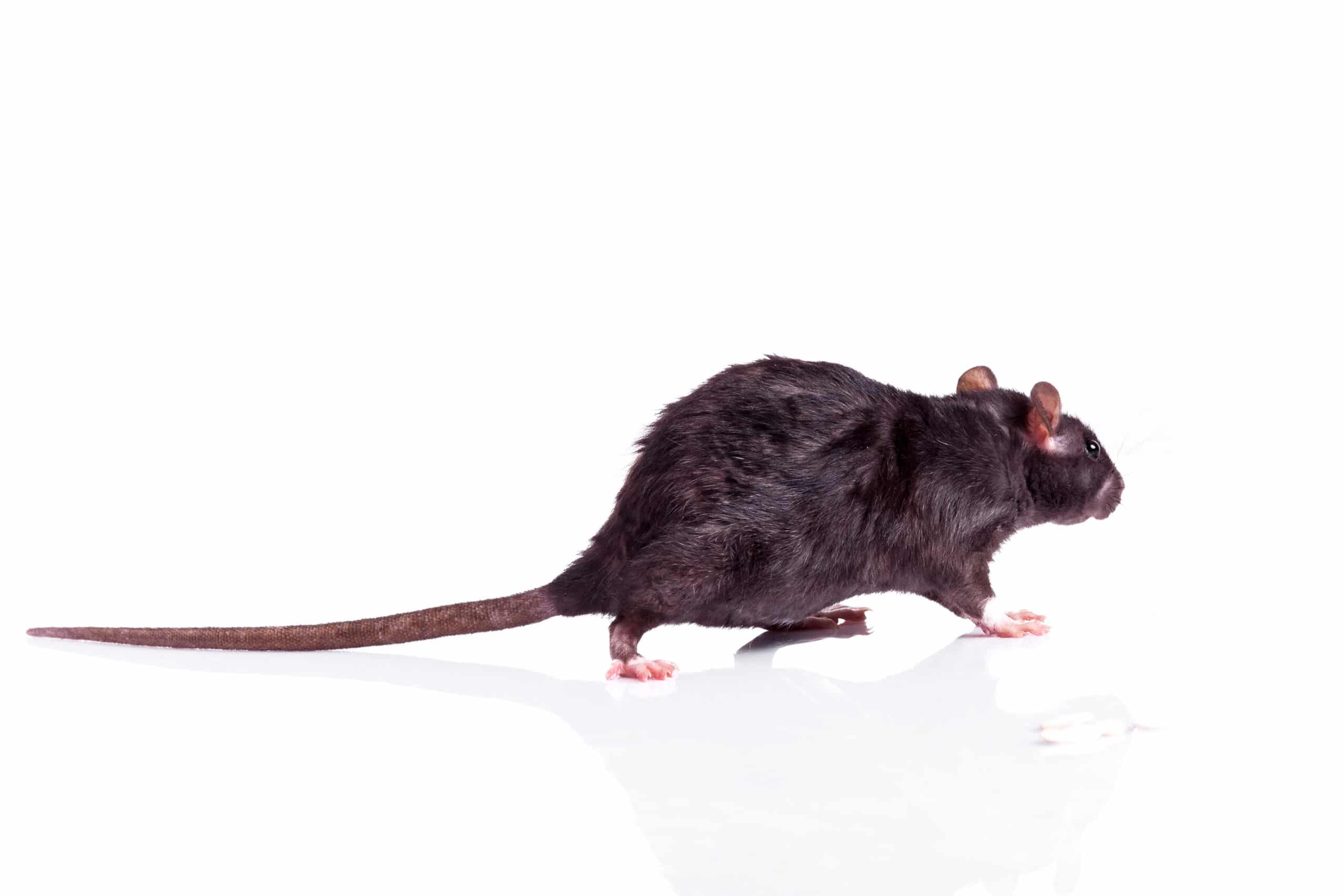 We are going to help you get to know the Norway rat and to better understand why they are considered an unwanted rodent.