Wasps are stinging insects that we find in Ohio and Southeast Michigan. They sting and can be a nuisance pest. Wasps can repeatedly sting, unlike some other stinging insects, because their stinger is not barbed.
Wasps make up an enormously diverse array of insects, with some 30,000 identified species. We are most familiar with those that are wrapped in bright warning colors, which buzz angrily about in groups, and threaten us with painful stings; however, most wasps are actually solitary, non-stinging varieties.
In general, like bees, wasps aren't aggressive and only sting in self-defense. If you disrupt a hive or swarm of wasps you are at risk of getting multiple stings. The 2 greatest risks from most insect stings are allergic reaction (which can be fatal in some people) and infection (more common and less serious).
Due to the toxic nature of wasp stings, it is always recommended that you call a professional pest control company to help you resolve the presence of any stinging insect in or near your Ohio or Michigan home or business. Delving Pest Control offers local affordable revolutionary pest control solutions right to your doorstep!
CALL TODAY FOR A FREE ESTIMATE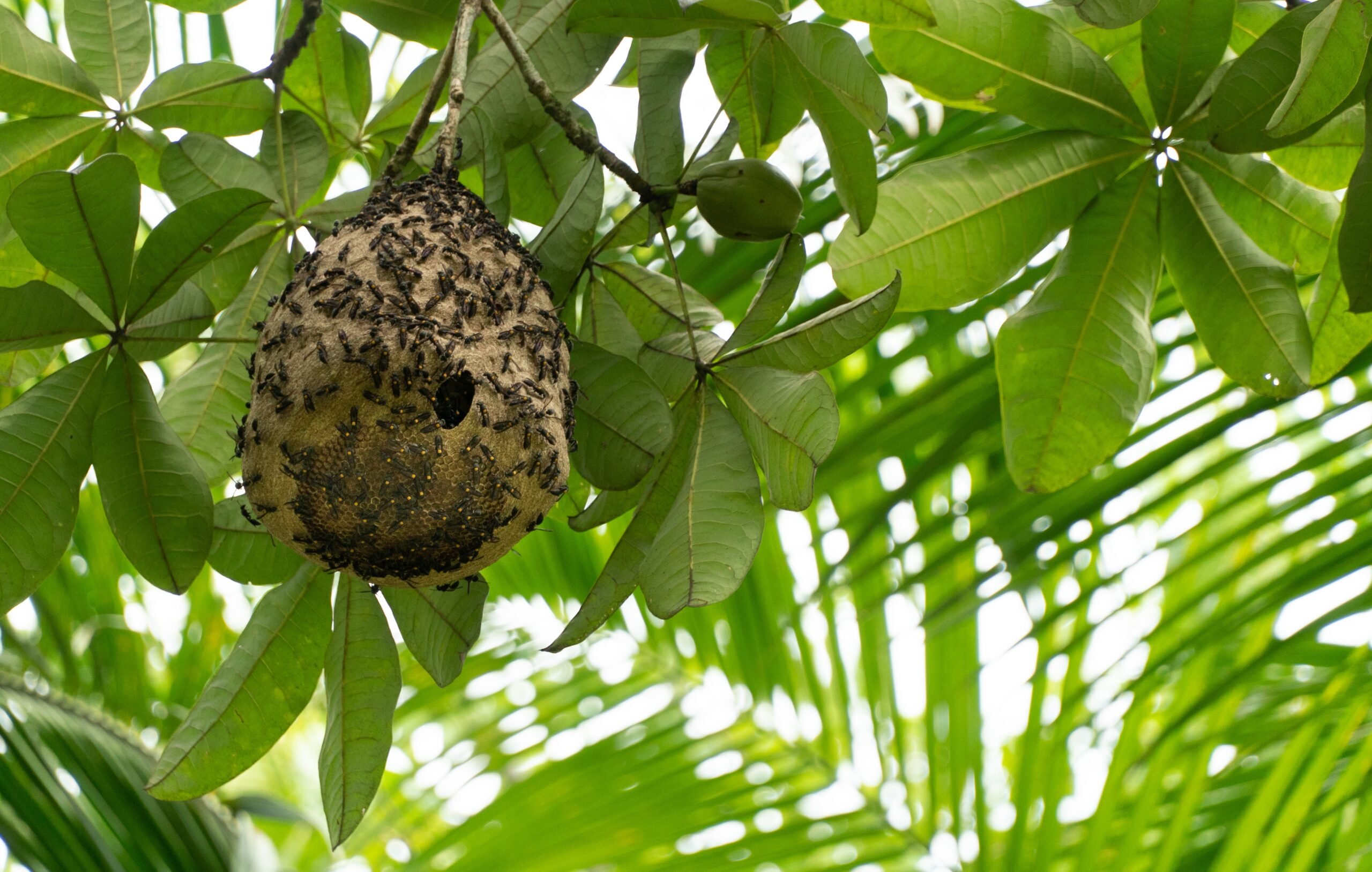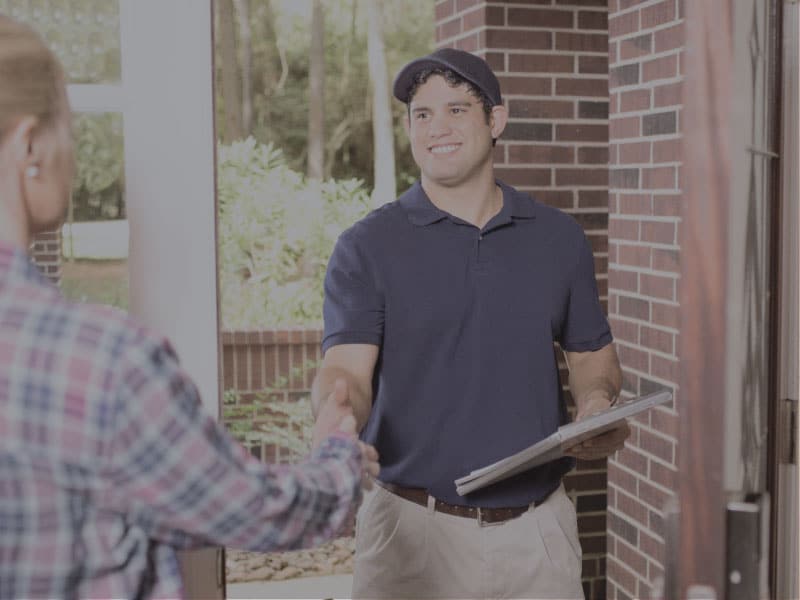 Frequently Asked Questions