If you have a beloved pet, you likely are aware of the pesky little critters known as fleas. Fleas can be a nuisance for pets and people alike. Fleas are tiny, reddish-brown insects. They are external parasites and feed off the blood of animals and humans. Flea bites can be painful for both you and your pets and can spread disease.
If you have flea infestation or need to get rid of another pest or rodent, we are here to help. Contact us today for a free estimate.
CALL TODAY FOR A FREE ESTIMATE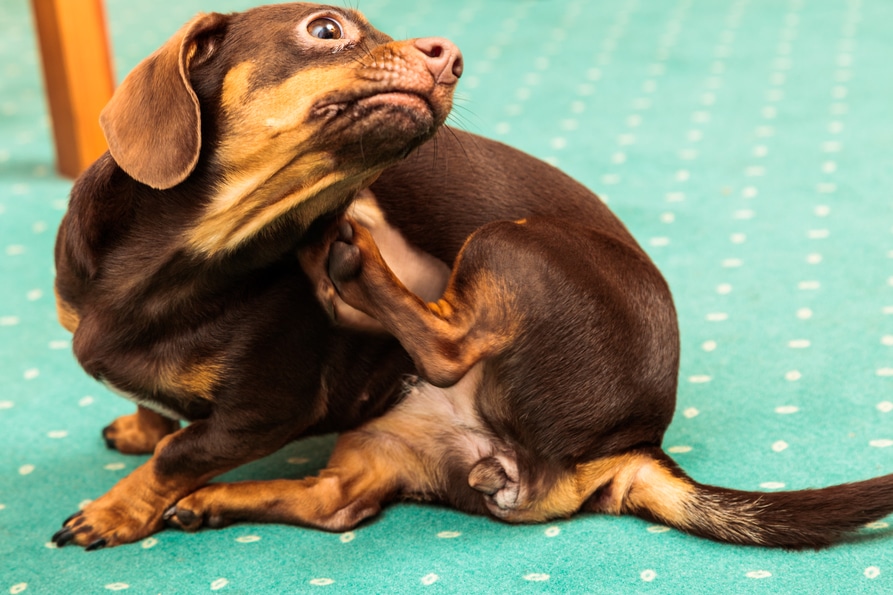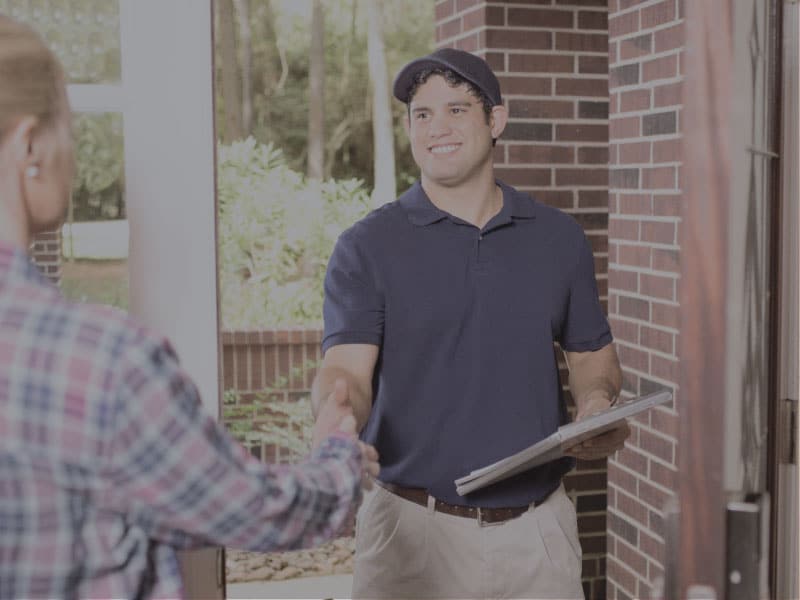 Fleas travel by jumping from one host to another. Fleas have tough armored bodies that make them almost impossible to crush and get rid of, which allows them to survive in homes and businesses for long periods of time, undetected. You need to protect yourself from fleas because once you have an infestation, fleas can be hard to get rid of.
Frequently Asked Questions