Sandusky Commercial Pest Control
Are pests and rodents causing issues for your Sandusky business? Delving Pest Control is here to be your reliable and efficient Sandusky commercial pest control solution. With our extensive experience and expertise in the field, we are committed to providing top-notch and discreet pest control services tailored specifically for businesses in the Sandusky area.
At Delving Pest Control, we understand the unique challenges that commercial properties face when it comes to pest infestations. Our team of skilled professionals is specialized in handling various commercial spaces, including offices, warehouses, hotels, retail stores, and more. As a locally owned and operated pest control company, we have an in-depth understanding of the pest issues that are common in the Sandusky area.
We know that each business is different. Our experts will conduct a thorough inspection of your commercial property to identify the pest issues accurately. Based on our findings, we'll design a customized pest management plan that suits your specific needs. With our Sandusky commercial pest control services, we will eliminate pesky intruders and help you maintain a clean and hygienic environment with minimal disruption to your operations.
Delving Pest Control is here to take care of all your commercial pest control needs in Sandusky and the surrounding areas. Let us be your trusted partner in creating a pest-free environment.
CALL TODAY FOR A FREE ESTIMATE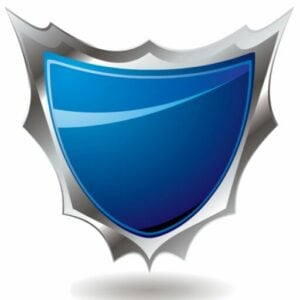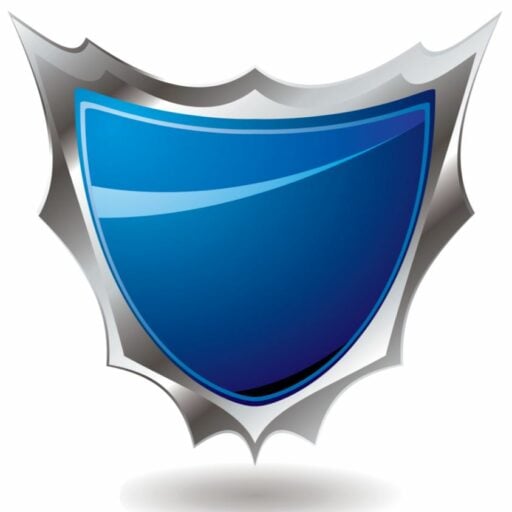 Don't Stress! Almost everyone gets pests.
Over the last 25 years, we have seen almost everything imaginable in pest and rodent removal. One thing always seems consistent; everyone gets pests at some point. Trust Delving Pest Control to eliminate your unwanted pests and rodents discreetly.  We offer one-time services or regular ongoing pest control programs. We are the Sandusky commercial pest control company you can count on for your business.
Serving Ohio and Southeastern Michigan
TOLEDO, OHIO -
PORT CLINTON,  OHIO -
CATAWBA ISLAND, OHIO -
SYLVANIA, OHIO -
OREGON, OHIO -
PERRYSBURG, OHIO -
PERRYSBURG TOWNSHIP, OHIO -
ROSSFORD, OHIO -
NORTHWOOD, OHIO -
WHITEHOUSE, OHIO -
HOLLAND, OHIO -
BOWLING GREEN, OHIO -
FINDLAY, OHIO -
FOSTORIA, OHIO -
TIFFIN, OHIO -
FREMONT, OHIO -
GIBSONBURG, OHIO -
ELMORE, OHIO -
OAK HARBOR, OHIO -
GENOA, OHIO -
BELLEVUE, OHIO -
TEMPERANCE,
MI -
MONROE, MI -
ERIE, MI -
OTTAWA LAKE, MI - SANDUSKY, OHIO