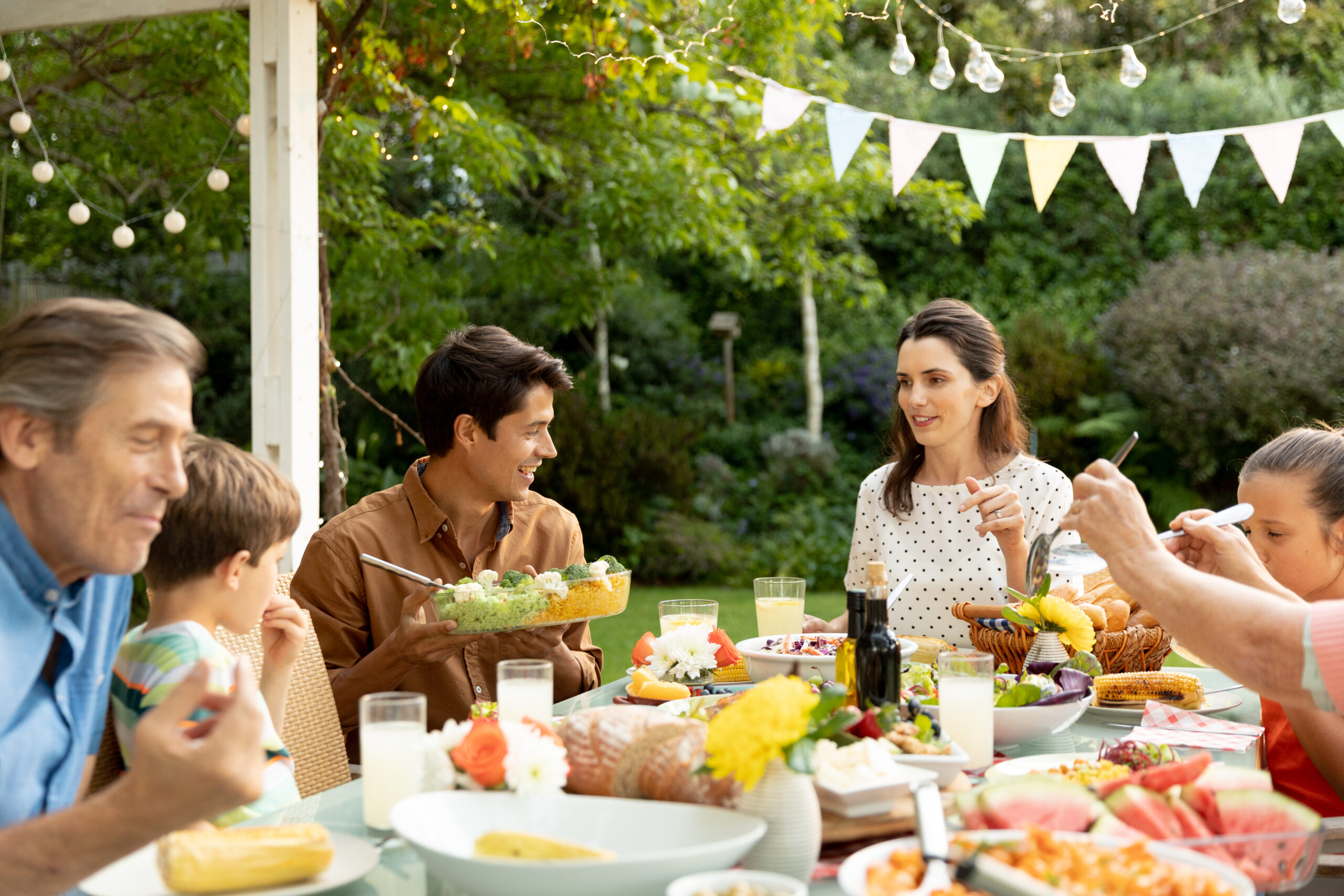 Summer is near. Can you feel it? What pests and rodents are most likely to join your picnic? Let's review.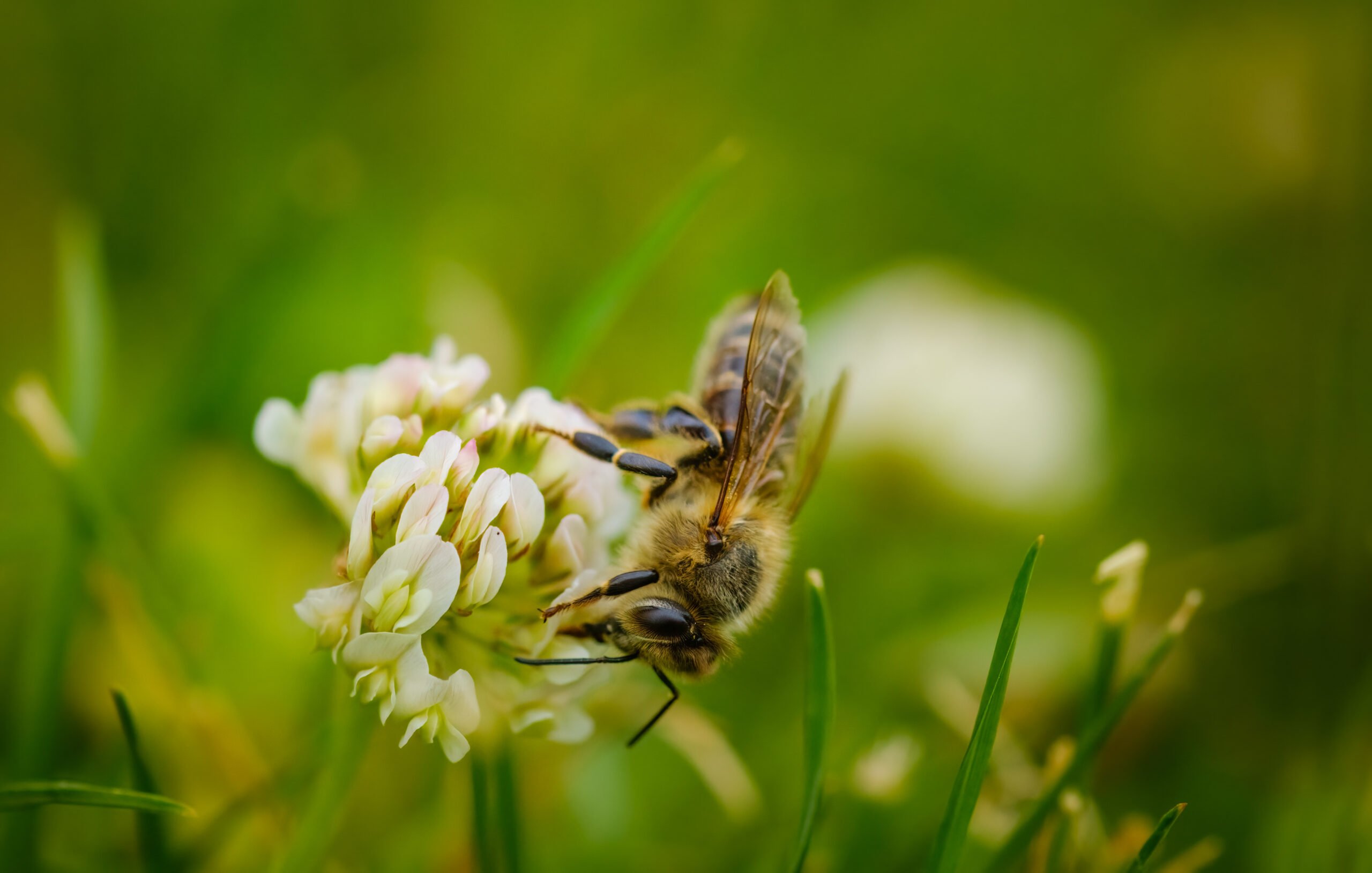 What are the most common stinging insects in Ohio? We are going to take a look at what you may find buzzing around during the warmer months.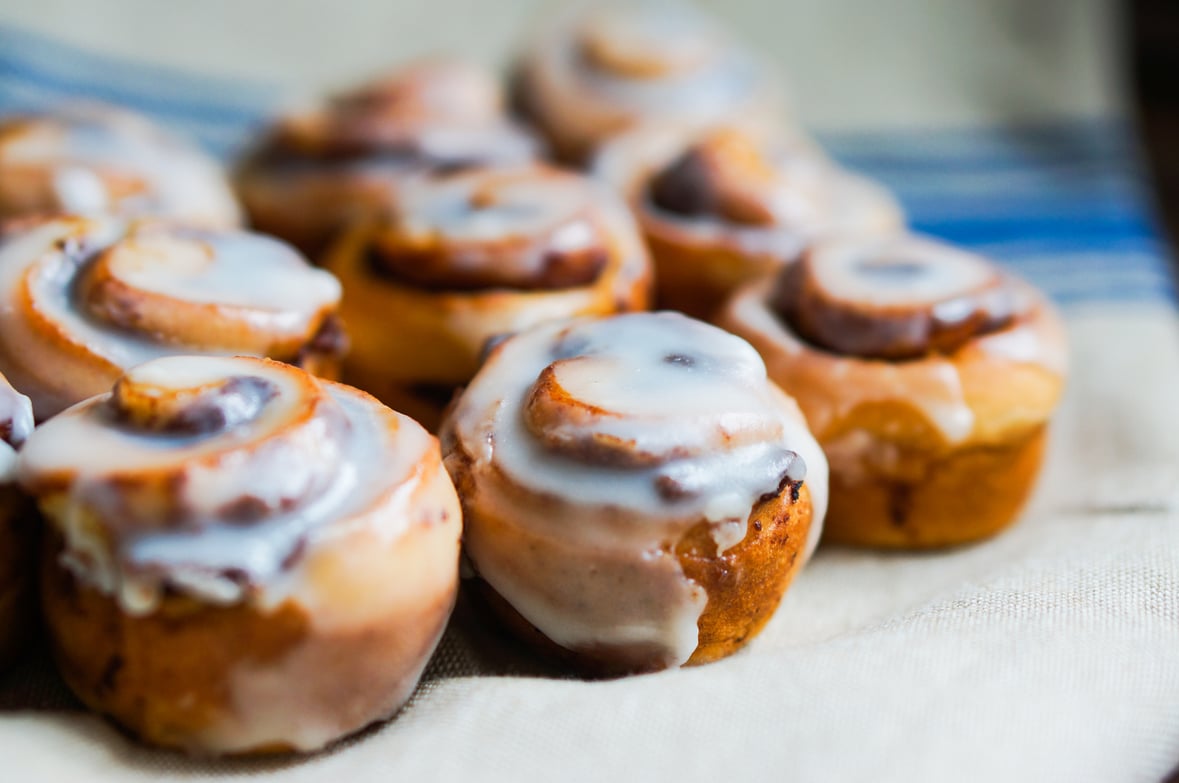 Why are stinging insects attracted to your home or business? What foods and smells attract stinging insects?