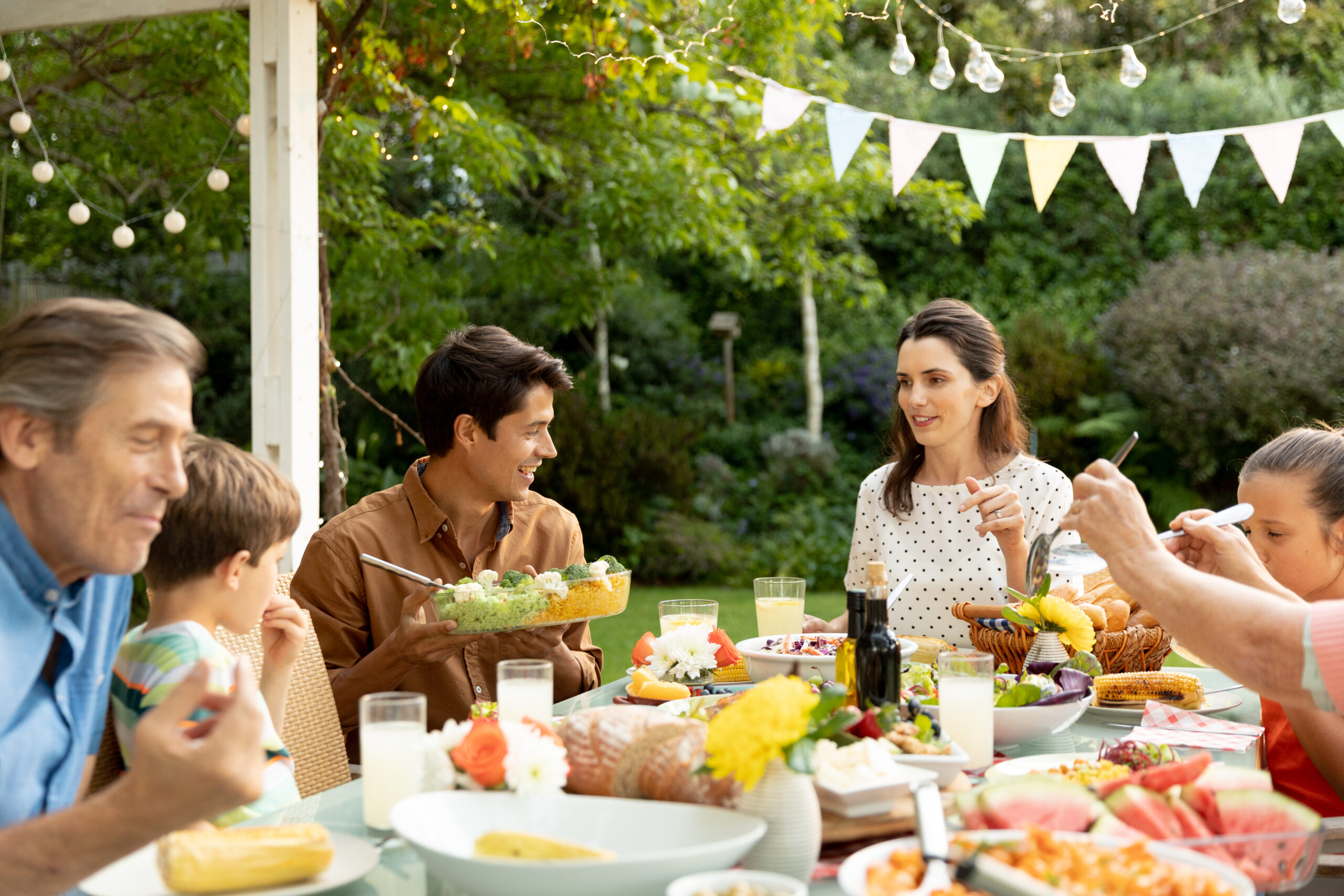 Summer is near. Can you feel it? What pests and rodents are most likely to join your picnic? Let's review.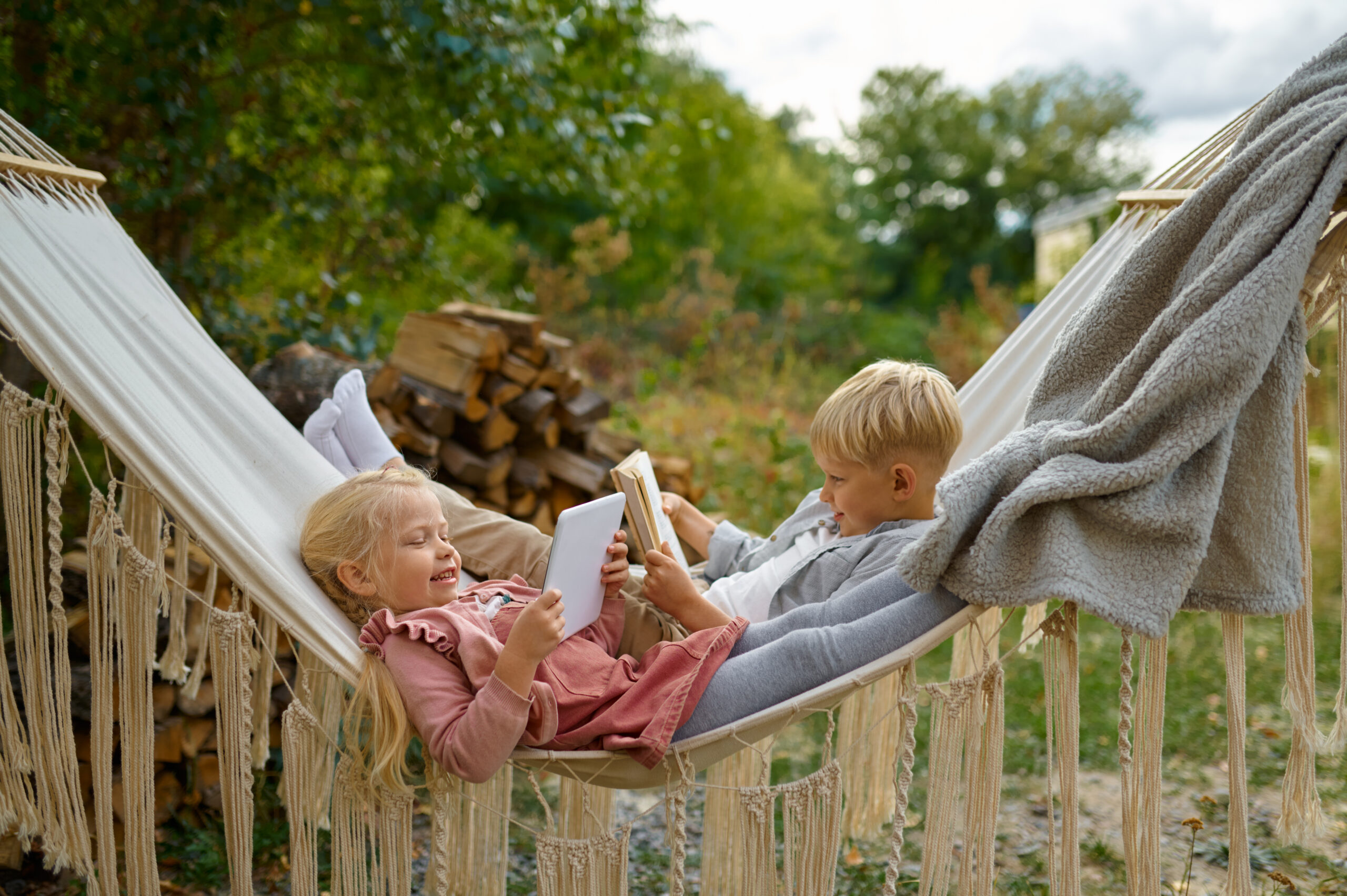 May in Ohio and Michigan is a great time of the year, it's makes us start to think about the summer days ahead. Is your home ready to keep out summer pests and rodents? Let's review.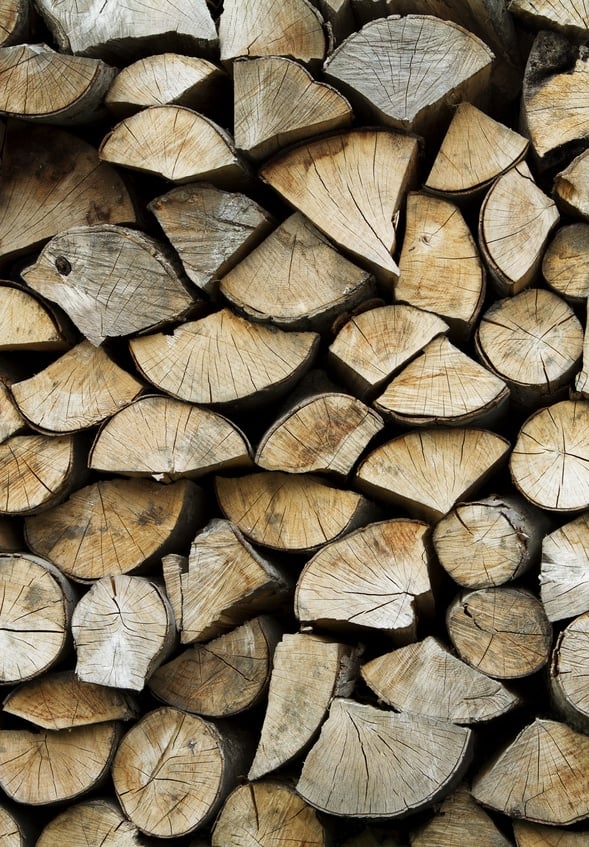 As much as you enjoy the crackling sounds and warmth of a fire, so do pests. We are going to review how to keep pests out of your firewood.