Bowling Green Pest Control Company
Do you have a pest or rodent problem in your Bowling Green, Ohio home or business? Delving Pest Control is the discreet pest control company for Bowling Green and the surrounding areas.
At Delving Pest Control, we have a team of highly trained and experienced pest control technicians. Our experts stay up to date with the latest industry trends and employ state-of-the-art techniques to effectively eliminate pests from your property. With their vast knowledge and expertise, they will address your pest problems swiftly and efficiently.
At Delving Pest Control, we offer a wide range of services tailored to specific pest-related issues, including ant control, rodent remediation, bed bug treatment, and more. We identify the root causes of infestations and implement targeted treatments to eliminate pests and prevent future invasions.
By hiring a professional pest control company, individuals and businesses can benefit from customized solutions that address their specific pest problems, ensuring a safer and healthier living or working environment. We are the Bowling Green pest control company that you can trust and rely on.
CALL TODAY FOR A FREE ESTIMATE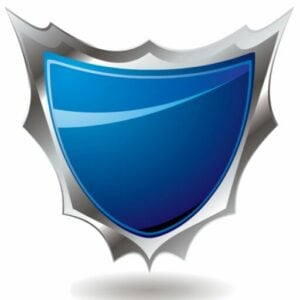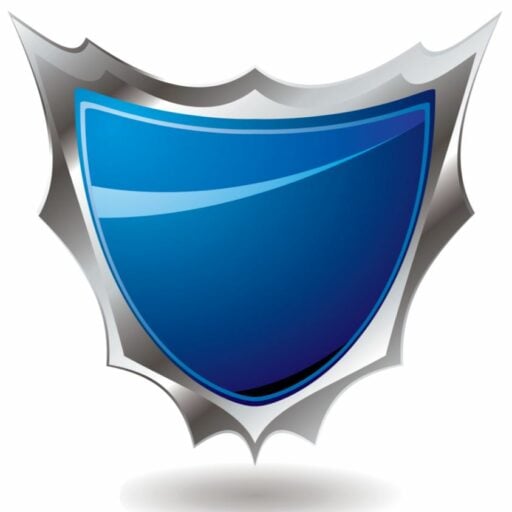 Don't Stress! Almost everyone gets pests.
Serving Ohio and Southeastern Michigan
TOLEDO, OHIO -
PORT CLINTON,  OHIO -
CATAWBA ISLAND, OHIO -
SYLVANIA, OHIO -
OREGON, OHIO -
PERRYSBURG, OHIO -
PERRYSBURG TOWNSHIP, OHIO -
ROSSFORD, OHIO -
NORTHWOOD, OHIO -
WHITEHOUSE, OHIO -
HOLLAND, OHIO -
BOWLING GREEN, OHIO -
FINDLAY, OHIO -
FOSTORIA, OHIO -
TIFFIN, OHIO -
FREMONT, OHIO -
GIBSONBURG, OHIO -
ELMORE, OHIO -
OAK HARBOR, OHIO -
GENOA, OHIO -
BELLEVUE, OHIO -
TEMPERANCE,
MI -
MONROE, MI -
ERIE, MI -
OTTAWA LAKE, MI - SANDUSKY, OHIO