Toledo Commercial Pest Control
When it comes to running a successful business, maintaining a pest-free environment is essential. Unwanted pests can pose significant risks to your company's reputation, employee health, and overall productivity. That's where Delving Pest Control comes to your rescue with our comprehensive Toledo commercial pest control services.
We know that a pest-free environment is essential for the success and reputation of your business. Our commercial pest control services are tailored to the unique needs of various industries, including retail spaces, office buildings, warehouses, apartment complexes, hotels, government buildings, auto repair shops, and more. We understand that every business is unique, and so are its pest control needs. We develop customized pest management plans that address your specific requirements, ensuring minimal disruption to your operations. Did we mention we do it all discreetly?
At Delving Pest Control, we pride ourselves on having a team of highly skilled and experienced pest control experts. Our technicians are well-versed in handling various pest and rodent infestations that are commonly found in commercial settings.
Choosing Delving Pest Control for your Toledo commercial pest control needs means gaining a reliable partner dedicated to protecting your reputation and bottom line. Our proactive approach, unmatched expertise, and commitment to customer satisfaction make us the top choice for commercial pest control in the Toledo area.
CALL TODAY FOR A FREE ESTIMATE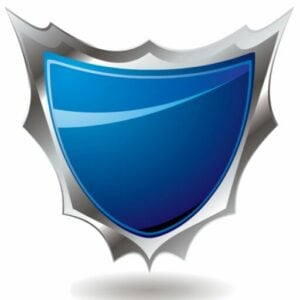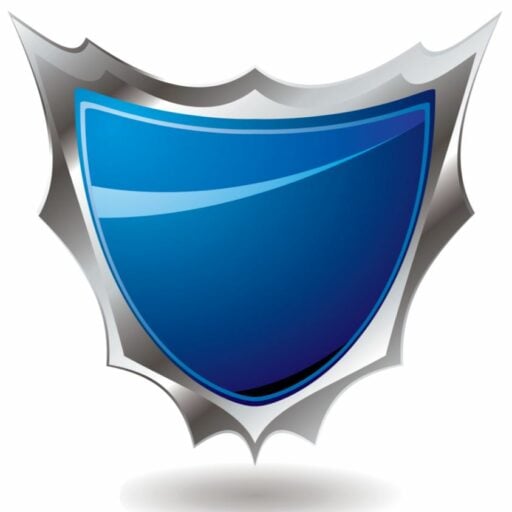 Don't Stress! Almost everyone gets pests.
Over the last 25 years, we have seen almost everything imaginable in pest and rodent removal. One thing always seems consistent; everyone gets pests at some point. Trust Delving Pest Control to eliminate your unwanted pests and rodents discreetly.  We offer one-time services or regular ongoing pest control programs. We are the Toledo commercial pest control company you can count on for your business.
Serving Ohio and Southeastern Michigan
TOLEDO, OHIO -
PORT CLINTON,  OHIO -
CATAWBA ISLAND, OHIO -
SYLVANIA, OHIO -
OREGON, OHIO -
PERRYSBURG, OHIO -
PERRYSBURG TOWNSHIP, OHIO -
ROSSFORD, OHIO -
NORTHWOOD, OHIO -
WHITEHOUSE, OHIO -
HOLLAND, OHIO -
BOWLING GREEN, OHIO -
FINDLAY, OHIO -
FOSTORIA, OHIO -
TIFFIN, OHIO -
FREMONT, OHIO -
GIBSONBURG, OHIO -
ELMORE, OHIO -
OAK HARBOR, OHIO -
GENOA, OHIO -
BELLEVUE, OHIO -
TEMPERANCE,
MI -
MONROE, MI -
ERIE, MI -
OTTAWA LAKE, MI - SANDUSKY, OHIO