Your Trusted Bowling Green Bed Bug Exterminator
Delving Pest Control is your reliable partner for your Bowling Green bed bug extermination needs. We understand the distress that bed bug infestations can cause, and we're here to provide swift, effective, and discreet solutions. Our team of experts is dedicated to ensuring your home or business is bed bug free, allowing you to sleep soundly once again. With our years of experience, dedicated team of professionals, and proven methods, we're here to put an end to your bed bug problems and help you reclaim your peace of mind.
At Delving Pest Control, we have a team of highly skilled professionals with much experience in bed bug extermination. Our experts are trained to identify, locate, and eradicate bed bugs efficiently. We offer discreet Bowling Green bed bug extermination for residences and businesses. We believe in going above and beyond to ensure complete customer satisfaction, which is why we tailor our services to meet your specific needs.
We understand the sensitive nature of bed bug infestations and value your privacy. At Delving Pest Control, we pride ourselves on delivering discreet comprehensive solutions that prioritize your safety and well-being. Whether you're dealing with bed bugs at home or in your business, we offer services for both residential and commercial properties. Our discreet treatments ensure minimal disruption to your daily activities.
At Delving Pest Control, we employ the highly effective method of heat treatment to eliminate bed bugs from your property. This method penetrates even the tiniest cracks and crevices, ensuring that bed bugs and their eggs are eradicated. Trust our experienced technicians to harness the power of heat and rid your home or business of bed bugs efficiently and thoroughly.
Don't let bed bugs disrupt your peace of mind any longer. Contact Delving Pest Control, your trusted Bowling Green bed bug exterminator, today. Our friendly team is ready to schedule an inspection and provide you with a customized solution to eliminate bed bugs from your property.
CALL TODAY FOR A FREE ESTIMATE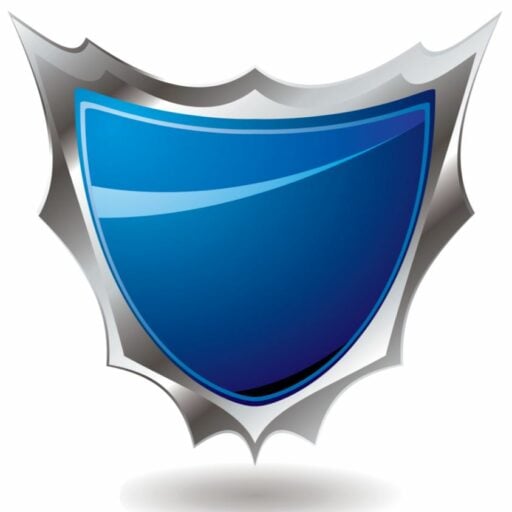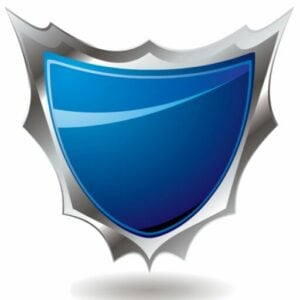 BOWLING GREEN BED BUG EXTERMINATOR
At Delving Pest Control we can effectively address both recently identified and persistent bed bug infestations. We are the Bowling Green bed bug exterminator team that you can trust.
When it comes to achieving permanent and successful elimination of bed bugs from your residence or business, heat treatment is the best proven approach.
Delving Pest Control is the leading discreet bed bug exterminator in the Bowling Green area. We place a great emphasis on safeguarding your privacy. Our unmarked fleet of vehicles ensures that your bed bug predicament remains strictly confidential.
CALL TODAY FOR A FREE ESTIMATE
Serving Ohio and Southeastern Michigan
TOLEDO, OHIO -
PORT CLINTON,  OHIO -
CATAWBA ISLAND, OHIO -
SYLVANIA, OHIO -
OREGON, OHIO -
PERRYSBURG, OHIO -
PERRYSBURG TOWNSHIP, OHIO -
ROSSFORD, OHIO -
NORTHWOOD, OHIO -
WHITEHOUSE, OHIO -
HOLLAND, OHIO -
BOWLING GREEN, OHIO -
FINDLAY, OHIO -
FOSTORIA, OHIO -
TIFFIN, OHIO -
FREMONT, OHIO -
GIBSONBURG, OHIO -
ELMORE, OHIO -
OAK HARBOR, OHIO -
GENOA, OHIO -
BELLEVUE, OHIO -
TEMPERANCE,
MI -
MONROE, MI -
ERIE, MI -
OTTAWA LAKE, MI - SANDUSKY, OHIO