Fremont Pest Control Company
Are you tired of dealing with pesky pests or rodents invading your home or business in Fremont? Look no further. Delving Pest Control is here to provide you with effective and reliable pest control services. As a leading Fremont pest control company, we are dedicated to safeguarding your property from unwanted intruders, ensuring you peace of mind.
With years of experience in the pest control industry, we have extensive knowledge and expertise in dealing with a wide range of pests. Our team of licensed and trained professionals knows the best practices and utilizes the latest techniques to address your pest problems effectively. Whether you're dealing with ants, spiders, bed bugs, rodents, or any other pest, we have the knowledge and tools to handle them all.
At Delving Pest Control, we offer a comprehensive range of Fremont pest control services tailored to meet your specific needs. We cater to both residential and commercial clients in Fremont. Our integrated pest management approach ensures that we not only eliminate the current infestation but also prevent future occurrences. Whether you need pest control services for your home, apartment complex, office building, restaurant, or retail space, we have you covered. We strive to exceed your expectations and ensure your complete satisfaction with our services.
Don't let pests take over your home or business in Fremont. Partner with Delving Pest Control, the premier Fremont pest control company. Our dedicated team is ready to tackle your pest problems head-on and provide you with a pest-free environment. Let us be your trusted partner in pest control, ensuring you a safe and pest-free space. Contact Delving Pest Control today for a free pest control estimate.
CALL TODAY FOR A FREE ESTIMATE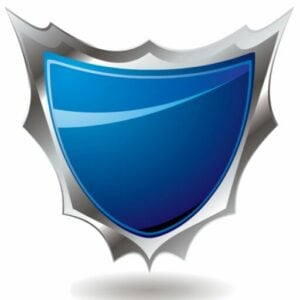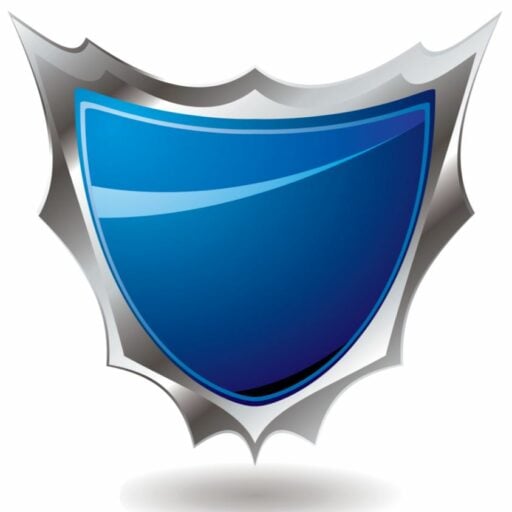 Don't Stress! Almost everyone gets pests.
Over the last 25 years, we have seen almost everything imaginable in pest and rodent removal. One thing always seems consistent; everyone gets pests at some point. Trust Delving Pest Control to eliminate your unwanted pests and rodents discreetly.  We offer one-time services or regular ongoing pest control programs. We are the Fremont pest control company you can count on.
Serving Ohio and Southeastern Michigan
TOLEDO, OHIO -
PORT CLINTON,  OHIO -
CATAWBA ISLAND, OHIO -
SYLVANIA, OHIO -
OREGON, OHIO -
PERRYSBURG, OHIO -
PERRYSBURG TOWNSHIP, OHIO -
ROSSFORD, OHIO -
NORTHWOOD, OHIO -
WHITEHOUSE, OHIO -
HOLLAND, OHIO -
BOWLING GREEN, OHIO -
FINDLAY, OHIO -
FOSTORIA, OHIO -
TIFFIN, OHIO -
FREMONT, OHIO -
GIBSONBURG, OHIO -
ELMORE, OHIO -
OAK HARBOR, OHIO -
GENOA, OHIO -
BELLEVUE, OHIO -
TEMPERANCE,
MI -
MONROE, MI -
ERIE, MI -
OTTAWA LAKE, MI - SANDUSKY, OHIO