Monroe Pest Control Company
Are pests invading your home or business? Look no further than Delving Pest Control, the leading Monroe pest control company. With our team of highly trained and experienced pest control experts, we are dedicated to providing effective solutions to rid your property of unwanted pests. Whether you're dealing with ants, spiders, rodents, bed bugs, or any other pest, we have the knowledge and tools to get the job done right.
At Delving Pest Control, we pride ourselves on our expertise in pest management. Our technicians undergo extensive training and stay up-to-date with the latest techniques and innovations in the industry. With our knowledge and experience, we can accurately identify the pest issues and customize a solution that suits your specific needs.
We offer a wide range of Monroe pest control services to address all your pest-related concerns. From residential to commercial properties, we have the expertise to handle any infestation. Our services include pest inspection, remediation, prevention, and ongoing pest maintenance to ensure long-term pest-free environments.
Don't let pests take over your home or business. Take control discreetly with Delving Pest Control, the trusted Monroe pest control company. Our team is ready to tackle any pest challenge and restore peace of mind to your home or business. Contact us today to schedule a free consultation or learn more about our services.
CALL TODAY FOR A FREE ESTIMATE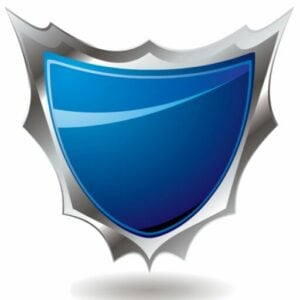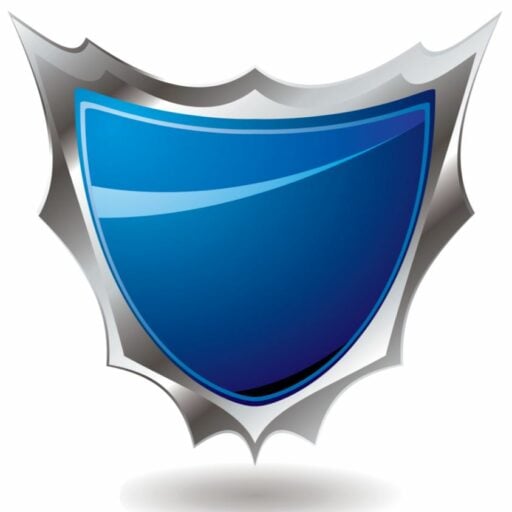 Don't Stress! Almost everyone gets pests.
Serving Ohio and Southeastern Michigan
TOLEDO, OHIO -
PORT CLINTON,  OHIO -
CATAWBA ISLAND, OHIO -
SYLVANIA, OHIO -
OREGON, OHIO -
PERRYSBURG, OHIO -
PERRYSBURG TOWNSHIP, OHIO -
ROSSFORD, OHIO -
NORTHWOOD, OHIO -
WHITEHOUSE, OHIO -
HOLLAND, OHIO -
BOWLING GREEN, OHIO -
FINDLAY, OHIO -
FOSTORIA, OHIO -
TIFFIN, OHIO -
FREMONT, OHIO -
GIBSONBURG, OHIO -
ELMORE, OHIO -
OAK HARBOR, OHIO -
GENOA, OHIO -
BELLEVUE, OHIO -
TEMPERANCE,
MI -
MONROE, MI -
ERIE, MI -
OTTAWA LAKE, MI - SANDUSKY, OHIO