Discreet Sandusky Bed Bug Exterminators
Delving Pest Control is your trusted partner in discreetly eradicating bed bug infestations in Sandusky and surrounding areas. We understand the distress that comes with discovering these unwelcome pests in your home or business, and we are here to provide efficient and thorough bed bug extermination solutions.
With years of experience in the pest control industry, our team of highly skilled technicians is well versed in the intricacies of bed bug behavior, life cycles, and effective extermination techniques. We pride ourselves on staying current with the latest advancements in pest control technology and methodologies, ensuring that we provide the most effective and efficient solutions for our clients. At Delving Pest Control, we deliver comprehensive solutions that prioritize your safety and well-being, and our services are tailored to meet your specific needs.
Delving Pest Control offers discreet Sandusky bed bug extermination services. We stand behind the quality of our services and ensure that you can trust us to deliver results. If bed bugs persist after our treatments, we'll continue working until the problem is completely resolved.
We get rid of pesky bed bugs by using a safe and effective solution to exterminate them, thermal treatment. Thermal treatment, also known as heat treatment, is an innovative method for eradicating bed bug infestations. Its efficiency, speed, and ability to provide a comprehensive solution make thermal treatment a preferred choice for those seeking a safe and highly successful method to combat bed bug infestations.
We understand the sensitive nature of bed bug infestations and value your privacy. Don't let bed bugs take over your home or business. Take action today by contacting Delving Pest Control for a thorough inspection and comprehensive Sandusky bed bug extermination plan. Our friendly team is ready to assist you in reclaiming your space from these pesky invaders.
CALL TODAY FOR A FREE ESTIMATE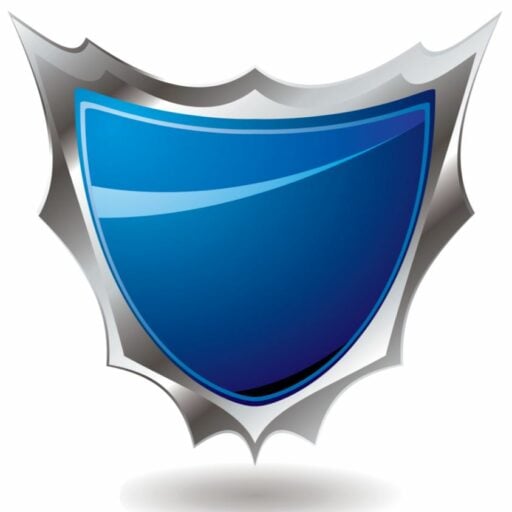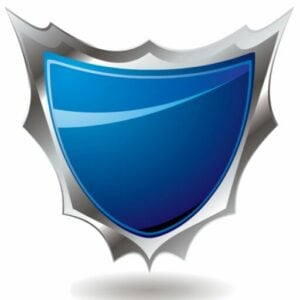 SANDUSKY BED BUG REMEDIATION
Whether you've just uncovered a bed bug problem or have been dealing with it for an extended period, Delving Pest Control has the solution with our Sandusky bed bug exterminator team.
When it comes to achieving a permanent solution for bed bug removal in your residence or business, our tried and true method is heat treatment. By utilizing heat treatment, we ensure the complete eradication of bed bugs from your environment. This proven approach offers lasting results, leaving your space bed bug free.
At Delving Pest Control, we take pride in being the premier discreet bed bug exterminator in Sandusky and the surrounding areas. To respect your privacy, our fleet of vehicles is unmarked. Our process begins with a complimentary inspection, followed by a tailored strategy designed to address and eliminate your specific bed bug concerns. Let us be your trusted partner in reclaiming your space from these pests.
CALL TODAY FOR A FREE ESTIMATE
Serving Ohio and Southeastern Michigan
TOLEDO, OHIO -
PORT CLINTON,  OHIO -
CATAWBA ISLAND, OHIO -
SYLVANIA, OHIO -
OREGON, OHIO -
PERRYSBURG, OHIO -
PERRYSBURG TOWNSHIP, OHIO -
ROSSFORD, OHIO -
NORTHWOOD, OHIO -
WHITEHOUSE, OHIO -
HOLLAND, OHIO -
BOWLING GREEN, OHIO -
FINDLAY, OHIO -
FOSTORIA, OHIO -
TIFFIN, OHIO -
FREMONT, OHIO -
GIBSONBURG, OHIO -
ELMORE, OHIO -
OAK HARBOR, OHIO -
GENOA, OHIO -
BELLEVUE, OHIO -
TEMPERANCE,
MI -
MONROE, MI -
ERIE, MI -
OTTAWA LAKE, MI - SANDUSKY, OHIO