Your Trusted Toledo Bed Bug Exterminator
Are you tired of sleepless nights, itchy bites, and the constant worry of a bed bug infestation? Look no further than Delving Pest Control, your premier choice for discreet, effective, and reliable bed bug extermination in Toledo. With our years of experience, dedicated team of professionals, and proven methods, we're here to put an end to your bed bug problems and help you reclaim your peace of mind.
Delving Pest Control is your trusted partner in effective bed bug extermination. If you're dealing with a bed bug infestation in your home or business, we understand that it can be distressing and disruptive to your daily life. That's why our team of skilled professionals is here to provide you with reliable and efficient bed bug extermination services in Toledo and the surrounding areas. We have developed a comprehensive and strategic approach to rid your property of these persistent pests.
We understand the sensitive nature of bed bug infestations and value your privacy. At Delving Pest Control, we pride ourselves on delivering discreet comprehensive solutions that prioritize your safety and well-being. Our team of certified professionals possesses extensive knowledge of bed bug behavior, allowing us to target infestations with precision.
We get rid of your nasty bed bugs by using a safe and effective solution to exterminate them, thermal treatment. Delving Pest Control treats your infected home or business with heat that eliminates bed bugs from beds, walls, floors, furniture, bedding, and anywhere else these pesky critters may be hiding.
Don't let bed bugs continue to disrupt your life and peace of mind. Our Toledo bed bug exterminator experts are ready to provide you with a tailored solution that puts an end to your infestation, allowing you to enjoy your home or business without the worry of bed bugs. Contact Delving Pest Control today to schedule an inspection and take the first step towards a bed bug free environment.
CALL TODAY FOR A FREE ESTIMATE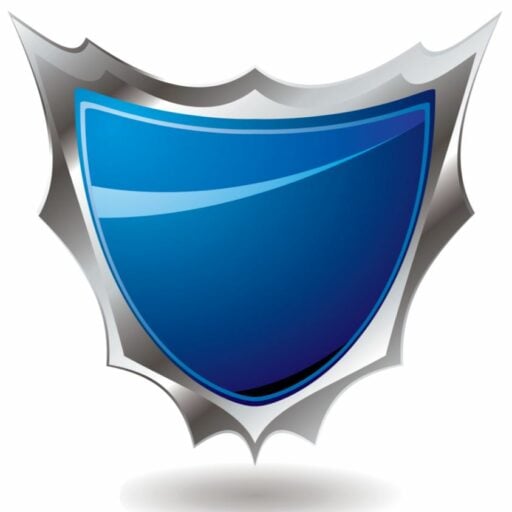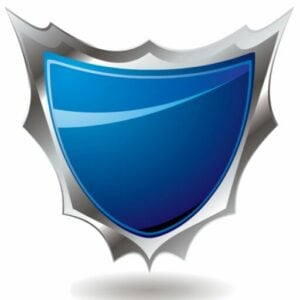 TOLEDO BED BUG EXTERMINATION
At Delving Pest Control we can effectively address both recently identified and persistent bed bug infestations. We are the Toledo bed bug exterminator team that you can trust.
When it comes to achieving permanent and successful elimination of bed bugs from your residence or business, heat treatment is the best proven approach.
Delving Pest Control is the leading discreet bed bug exterminator in the Toledo area. We place a great emphasis on safeguarding your privacy. Our unmarked fleet of vehicles ensures that your bed bug predicament remains strictly confidential.
CALL TODAY FOR A FREE ESTIMATE
Serving Ohio and Southeastern Michigan
TOLEDO, OHIO -
PORT CLINTON,  OHIO -
CATAWBA ISLAND, OHIO -
SYLVANIA, OHIO -
OREGON, OHIO -
PERRYSBURG, OHIO -
PERRYSBURG TOWNSHIP, OHIO -
ROSSFORD, OHIO -
NORTHWOOD, OHIO -
WHITEHOUSE, OHIO -
HOLLAND, OHIO -
BOWLING GREEN, OHIO -
FINDLAY, OHIO -
FOSTORIA, OHIO -
TIFFIN, OHIO -
FREMONT, OHIO -
GIBSONBURG, OHIO -
ELMORE, OHIO -
OAK HARBOR, OHIO -
GENOA, OHIO -
BELLEVUE, OHIO -
TEMPERANCE,
MI -
MONROE, MI -
ERIE, MI -
OTTAWA LAKE, MI - SANDUSKY, OHIO