Toledo Pest Control Company
If pests have taken control of your home or business our Toledo pest control company can help. Let our experienced professionals provide you with a pest-free environment. Delving Pest Control is the discreet pest control company for Toledo and the surrounding areas.
Whether you're a homeowner dealing with pests in your living space or a business owner concerned about the impact of pests on your establishment's reputation, we have you covered. Our pest control services cater to both residential and commercial properties, delivering outstanding results regardless of the scale of the infestation.
At Delving Pest Control, we offer a wide range of discreet pest control services to help you achieve the results you're after. From crawling critters, to stinging bees and wasps, to rodents, pesky bed bugs, or even if you have no idea what is making you itch, Delving is here. We will resolve and prevent your pest and rodent problems quickly.
Hiring a pest control company can save individuals and businesses time, effort, and potential damage caused by pests. Professionals can quickly assess the situation, devise an appropriate treatment plan, and implement it in a timely manner. We are the Toledo pest control company that you can trust and rely on.
CALL TODAY FOR A FREE ESTIMATE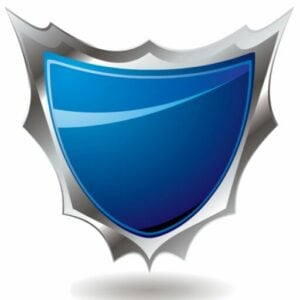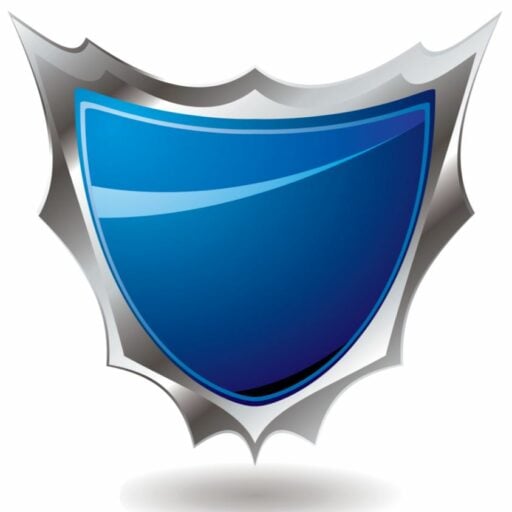 Don't Stress! Almost everyone gets pests.
Serving Ohio and Southeastern Michigan
TOLEDO, OHIO -
PORT CLINTON,  OHIO -
CATAWBA ISLAND, OHIO -
SYLVANIA, OHIO -
OREGON, OHIO -
PERRYSBURG, OHIO -
PERRYSBURG TOWNSHIP, OHIO -
ROSSFORD, OHIO -
NORTHWOOD, OHIO -
WHITEHOUSE, OHIO -
HOLLAND, OHIO -
BOWLING GREEN, OHIO -
FINDLAY, OHIO -
FOSTORIA, OHIO -
TIFFIN, OHIO -
FREMONT, OHIO -
GIBSONBURG, OHIO -
ELMORE, OHIO -
OAK HARBOR, OHIO -
GENOA, OHIO -
BELLEVUE, OHIO -
TEMPERANCE,
MI -
MONROE, MI -
ERIE, MI -
OTTAWA LAKE, MI - SANDUSKY, OHIO