Sandusky Pest Control Company
Are you tired of dealing with pesky insects, rodents, or other unwelcome critters invading your home or business? Look no further, we are the Sandusky pest control company you can count on.
Delving Pest Control is here to provide you with effective and reliable pest management services in Sandusky, Ohio, and the surrounding areas. With our expert team of licensed professionals and comprehensive range of pest control solutions, we are committed to ensuring a pest-free environment for our valued customers.
Our comprehensive pest management solutions address a wide range of common pests, including ants, spiders, bed bugs, bees and wasps, mice, and more. We identify the root causes of infestations and implement targeted treatments to eliminate pests and prevent future invasions.
Don't let pests or rodents take control of your home or business. Contact Delving Pest Control today and let our experienced professionals provide you with a pest-free environment. We offer free consultations and competitive pricing to ensure our services meet your budget and exceed your expectations. We are the Sandusky pest control company that you can trust and rely on.
CALL TODAY FOR A FREE ESTIMATE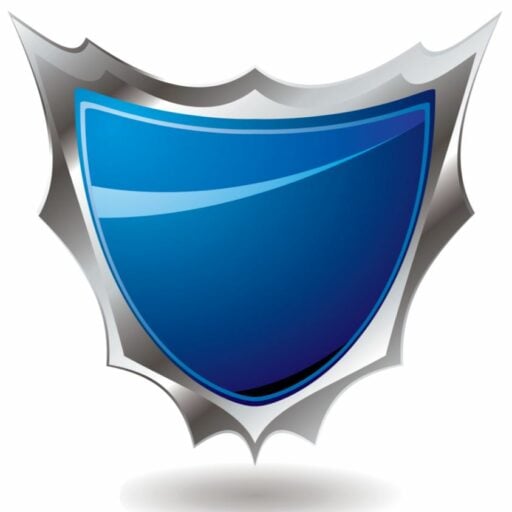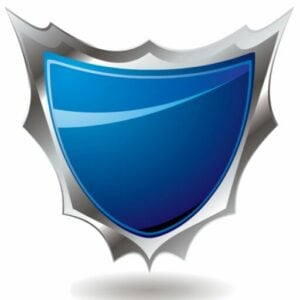 Don't Stress! Almost everyone gets pests.
Over the last 25 years, we have seen almost everything imaginable in pest and rodent removal. One thing always seems consistent; everyone gets pests at some point. Trust Delving Pest Control to eliminate your unwanted pests and rodents discreetly.  We offer one-time services or regular ongoing pest control programs. We are the Sandusky pest control company you can count on.
Serving Ohio and Southeastern Michigan
TOLEDO, OHIO -
PORT CLINTON,  OHIO -
CATAWBA ISLAND, OHIO -
SYLVANIA, OHIO -
OREGON, OHIO -
PERRYSBURG, OHIO -
PERRYSBURG TOWNSHIP, OHIO -
ROSSFORD, OHIO -
NORTHWOOD, OHIO -
WHITEHOUSE, OHIO -
HOLLAND, OHIO -
BOWLING GREEN, OHIO -
FINDLAY, OHIO -
FOSTORIA, OHIO -
TIFFIN, OHIO -
FREMONT, OHIO -
GIBSONBURG, OHIO -
ELMORE, OHIO -
OAK HARBOR, OHIO -
GENOA, OHIO -
BELLEVUE, OHIO -
TEMPERANCE,
MI -
MONROE, MI -
ERIE, MI -
OTTAWA LAKE, MI - SANDUSKY, OHIO